Coronavirus
Research Finds That LGBT People of Color Were More Likely to Face Food Insecurity During the Pandemic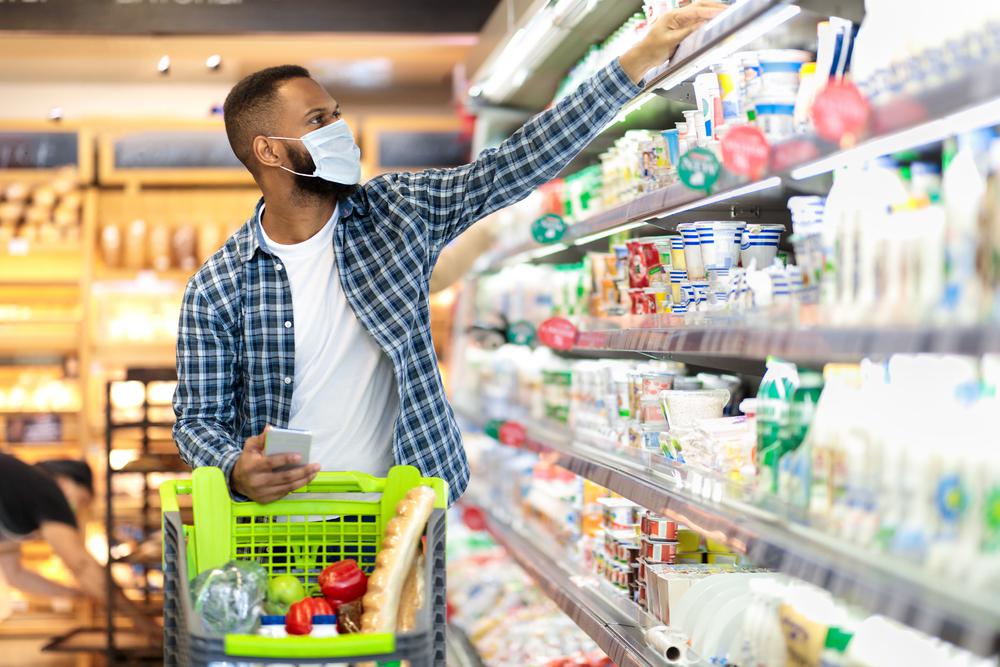 Lesbian, gay, bisexual and transgender (LGBT) people of color were more than three times as likely to experience food insecurity during the pandemic than heterosexual or cisgender white people, new research has found.
According to a report published Thursday by the Williams Institute, an LGBTQ+ public policy think tank at UCLA, just over 17 percent of LGBT people of color faced food insufficiency between July and October, compared to 6 percent of non-LGBT white people. Overall, most adults said their inadequate or uncertain access to food was driven by their inability to afford it.
Food insufficiency was most common among transgender adults and cisgender bisexual women and men, according to the report, which uses data collected by the Census Bureau. About 20 percent of transgender adults said they experienced food insecurity during the pandemic – defined by the Williams Institute as sometimes or often not having enough to eat in the last week – compared to 8 percent of cisgender adults.