Consumer Law
Residents Sue After an Iowa Apartment Collapse Kills 3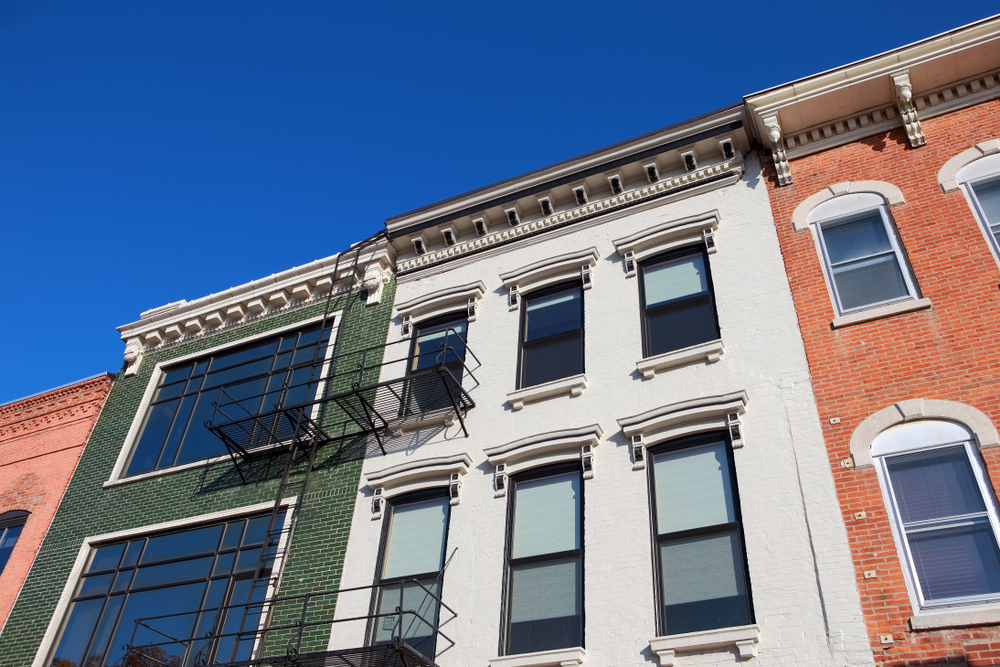 The bodies of three Iowa men have been removed from the site of a collapsed six-story apartment building about a week after part of the century-old structure tumbled to the ground, the city of Davenport's police chief announced Monday.
"We don't have any other information at this time that there are any additional people missing," Chief Jeff Bladel said.
Meanwhile, residents of the building have started filing lawsuits. One, filed Monday by Dayna Feuerbach, is accusing the city and the building's current and former owners of knowing of the deteriorating conditions and failing to warn residents of the risk. A second action by Mildred Harrington against the building's owner alone alleges the same.
Read more at APNews.com.