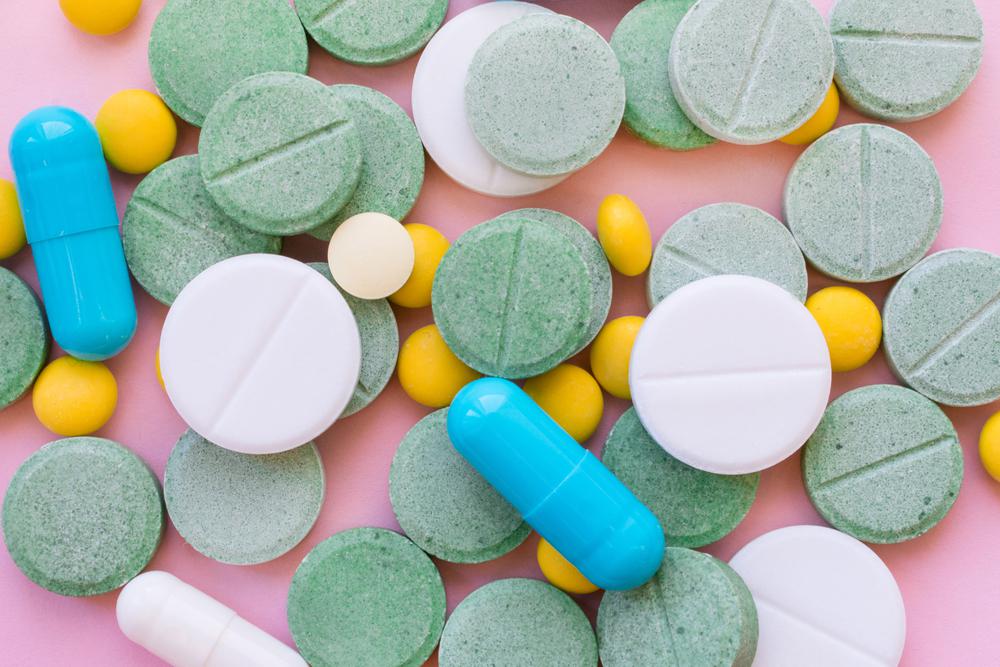 Rhode Island has reached a settlement of more than $114 million with an opioid manufacturer and opioid distributors, most of which will go directly to fighting the crisis and helping people with addiction, state Attorney General Peter Neronha said Tuesday.
The settlement includes $21.1 million from Johnson & Johnson and an additional $90.8 million in total from AmerisourceBergen, Cardinal Health and McKesson, he said at a news conference.
The money is an addition to a $2.6 million settlement reached with McKinsey & Co. last year.