Big Law
Roku and Nielsen Enter a Strategic Streaming Partnership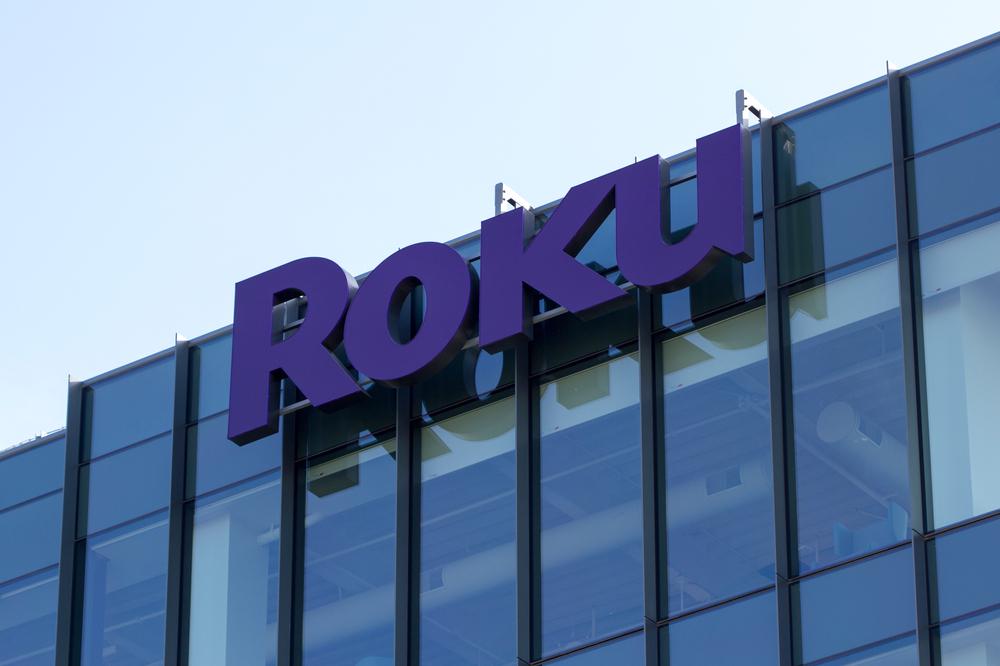 Digital Content Ratings allows users to access deduplicated reach and demographic insights and identify which television programmes most effectively reach key audiences.
The agreement follows the announcement of a strategic partnership between the two companies earlier this year, which saw Roku acquire Nielsen's Advanced Video Advertising business, which includes video automatic content recognition and dynamic ad insertion technologies.
Nielsen said the deal with Roku was a "major milestone" in developing its Nielsen One cross-media tool for audience measurement.
Read the source article at research-live.com