Big Law
Samsung Displays Files Two Patent Infringement Lawsuits Against JOLED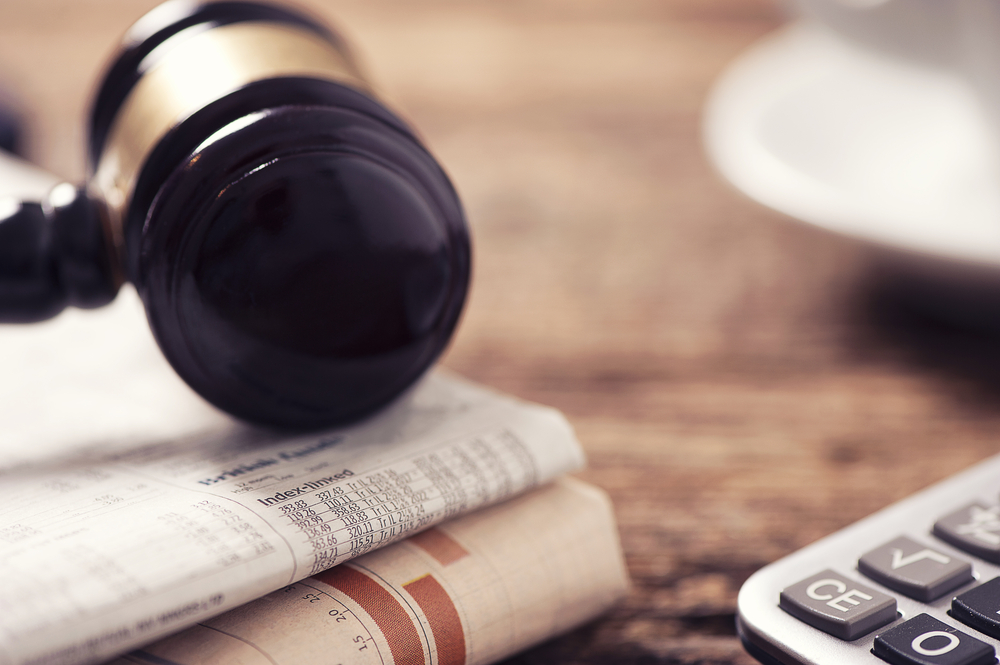 Earlier this week, Samsung Display filed another lawsuit against JOLED, a Japanese display maker, in the US. The former has alleged that the latter has violated and infringed upon its patented technology.
According to TheElec report, the US subsidiary of Samsung Display, Intellectual Keystone Technology (IKT) has filed a second lawsuit against JOLED and Asus in the US District Court for the Western District of Texas. For those unaware, IKT was founded by the South Korean display maker back in 2013 and provides patents related to organic light-emitting diode (OLED) panels, lamps, encapsulations, and more, including for liquid crystal display (LCD) panels as well.
As per the lawsuit, IKT claimed that the OLED panels manufactured by JOLED and supplied to Asus violated three of its patents. These patents were related to electronic device and manufacturing method for the wiring board and electrical optical devices, emission device, and another one within the emission device category. Previously, Samsung Display had filed a lawsuit back on January 8 in the same court, regarding violation of patents regarding its TFT array board and OLED devices.