Civil Plaintiff
Schnitzer Steel Agrees to Pay $4.1M to Settle Environmental Violation Claims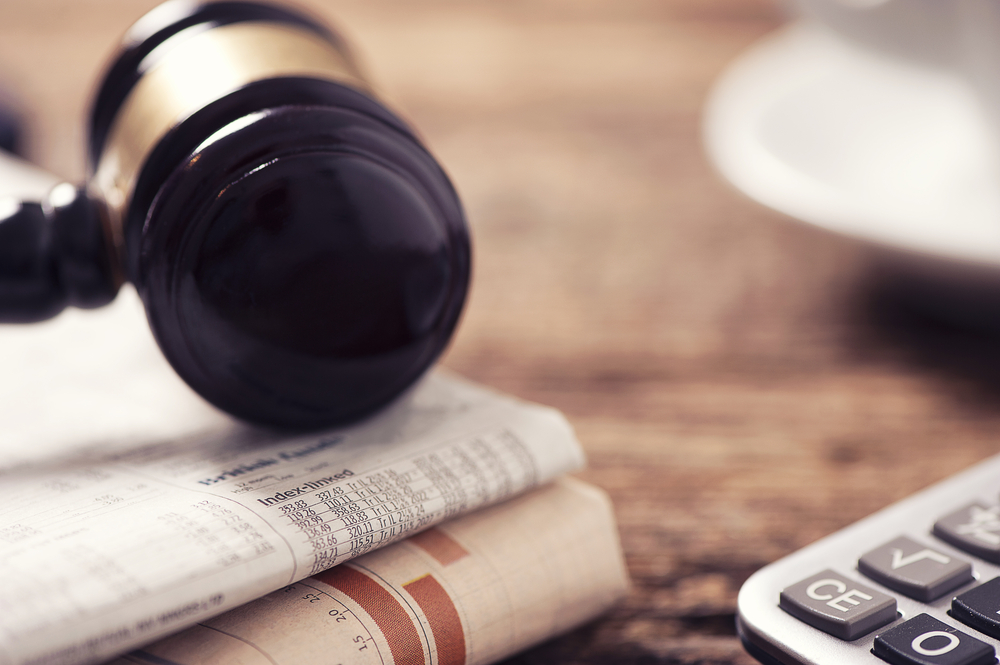 A metal shredding and recycling firm on Tuesday reached a settlement over allegations it broke environmental laws, potentially affecting West Oakland, the California Attorney General's Office and other agencies announced Wednesday.
Schnitzer Steel at 1101 Embarcadero West is alleged to have released hazardous particulates and toxic air contaminants from its facility just outside West Oakland. The settlement, which is still subject to court approval, requires the company to pay $4.1 million.
Schnitzer Steel's location in Oakland is close to a West Oakland neighborhood that is a "disadvantaged community," according to the California Environmental Protection Agency. Disadvantaged communities are areas that suffer most from health, economic, and environmental problems.
Read the source article at SFGATE