Civil Plaintiff
School District Agrees to Pay $15.75 Million Over Deadly Asthma Attack of Student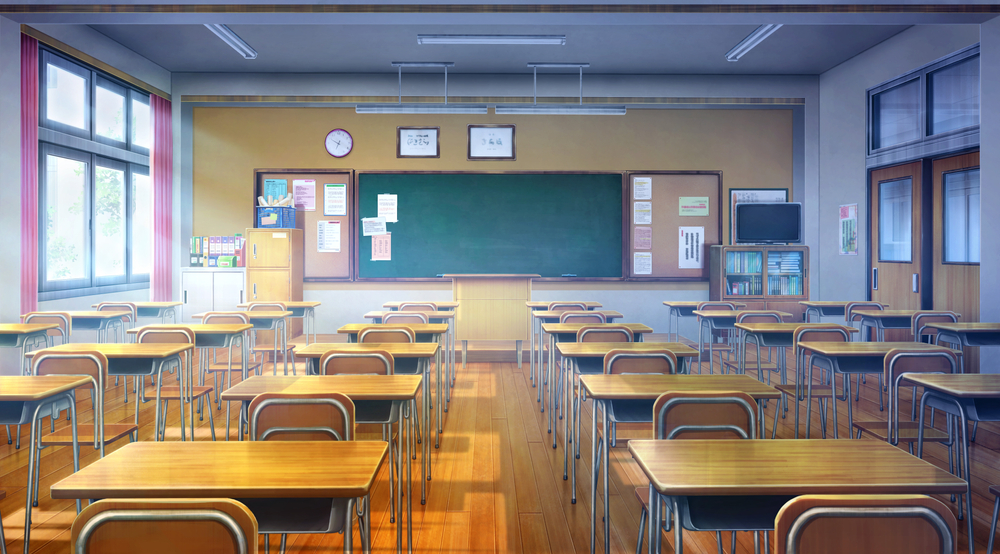 A California School District has agreed to pay the family of the 13-year-old girl that suffered an asthma attack at school and later died as a result of after school officials did not follow their own safety protocols.=, the girl's family lawyer said. 
The Yucaipa-Calimesa Joint Unified School District has agreed to settle for $15.75 million in connection with the death of 13-year-old Adilene Carrasco, who died in the hospital nine days after suffering an asthma attack while at school, according to the family's attorney, Robert Glassman. 
The incident leading to Carrasco's death occurred in 2019, when she and her class went on a long walk to the school's athletic field to battle in a 'pumpkin chuckin' contest, according to Glassman.
Read the source article at insideedition.com