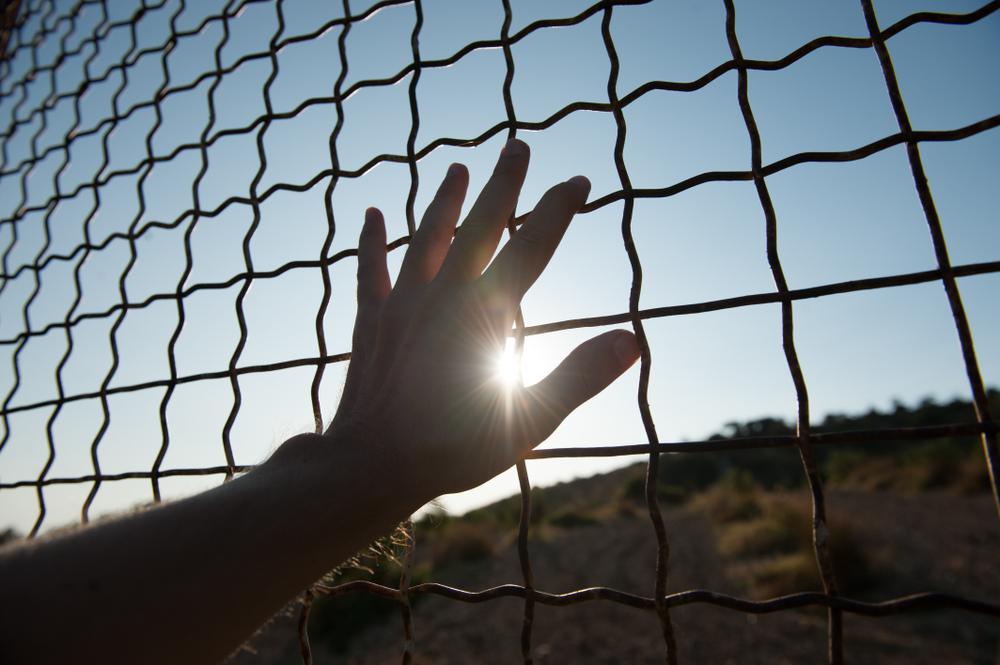 The United States government has begun deporting hundreds of Haitian migrants who camped out under a bridge in Texas near the border with Mexico as it looks to contain a surge there in recent days.
More than 320 migrants arrived in Port-au-Prince on three flights from the U.S. on Sunday, The Associated Press reported early Monday, with a half dozen more flights expected this week.
U.S. Border Patrol officials said over the weekend they are aiming to deport most of the estimated 12,000 migrants who have taken shelter under a bridge in Del Rio, Texas, after crossing from Ciudad Acuña, Mexico.
Read the source article at The Hill