Consumer Law
Separate Lawsuits Allege American Airlines, Amazon Denies Proper Military Leave Pay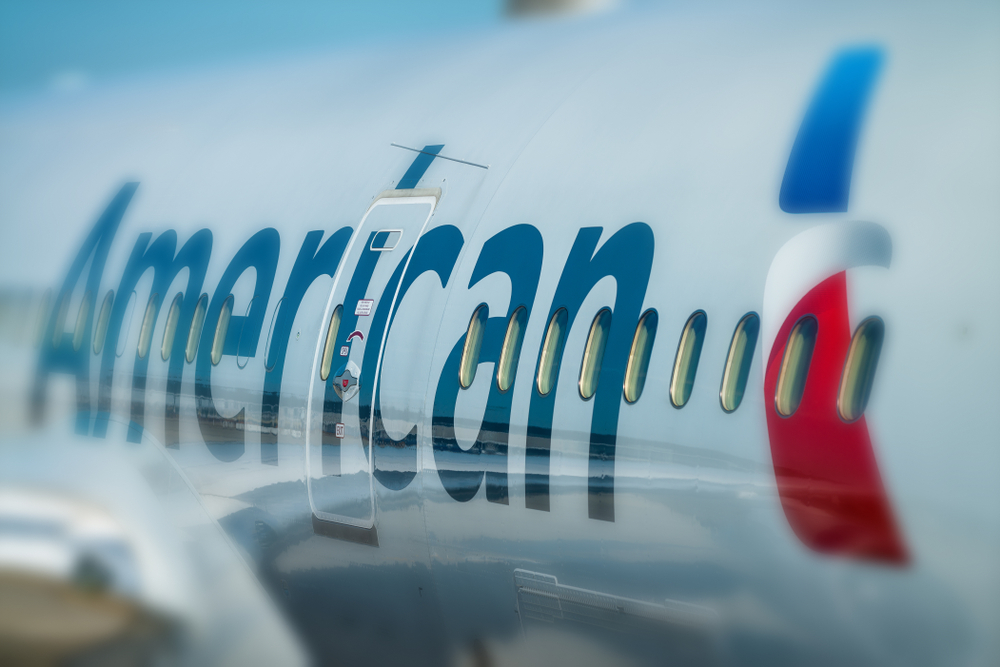 A pair of class action lawsuits filed independently against American Airlines and Amazon claim the companies denied service members their proper military leave pay.
Plaintiffs James P. Scanlan and Carla Reiner claim American Airlines failed to pay them for their military leave in what they argue was an alleged violation of the Uniformed Services Employment and Reemployment Rights Act (USERRA). 
Last month, a federal judge dismissed Scanlan and Reiner's wage claims, first filed in September 2018, with the military reservists announcing that they will appeal the decision. 
Read the source article at topclassactions.com