Coronavirus
Shanghai Reports the First 3 Covid Deaths Since Its Latest Lockdown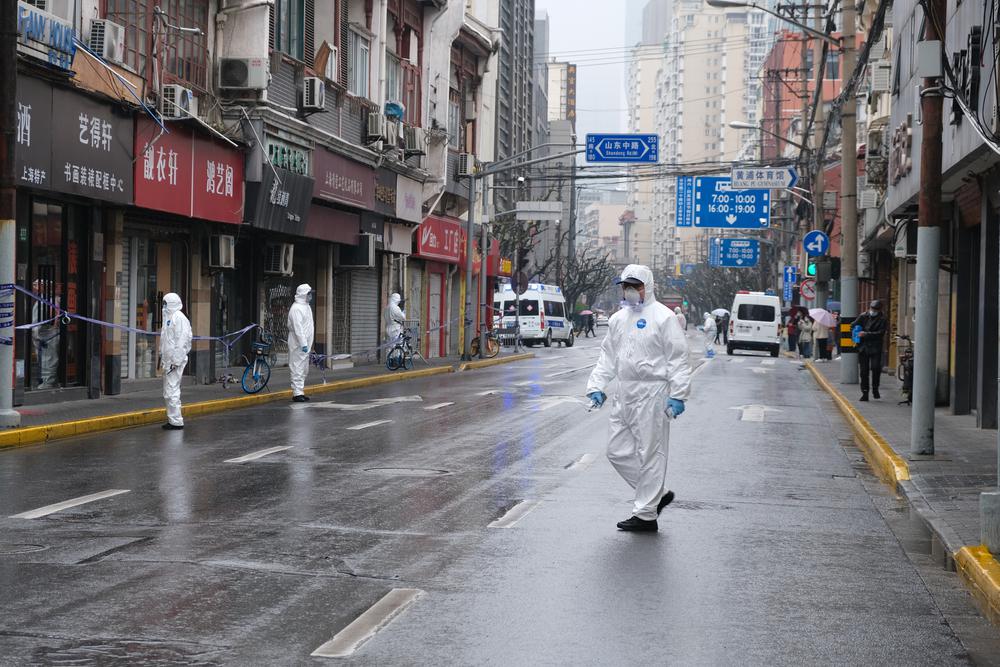 Shanghai city reported Monday its first Covid-related deaths since the latest wave of lockdowns began in earnest in late March.
Three people have died as of Sunday, the city said, attributing the deaths to preexisting health conditions. The official announcement noted all three people were elderly and were not vaccinated against Covid-19.
Beijing is trying to increase Covid vaccination rates among the country's older population. As at April 11, about 224.8 million people over the age of 60 had been vaccinated, according to the National Health Commission.