Big Law
Sinclair Broadcast Group Announces Partnership with Comscore to Deploy Integrated Shopper Insights Across Organization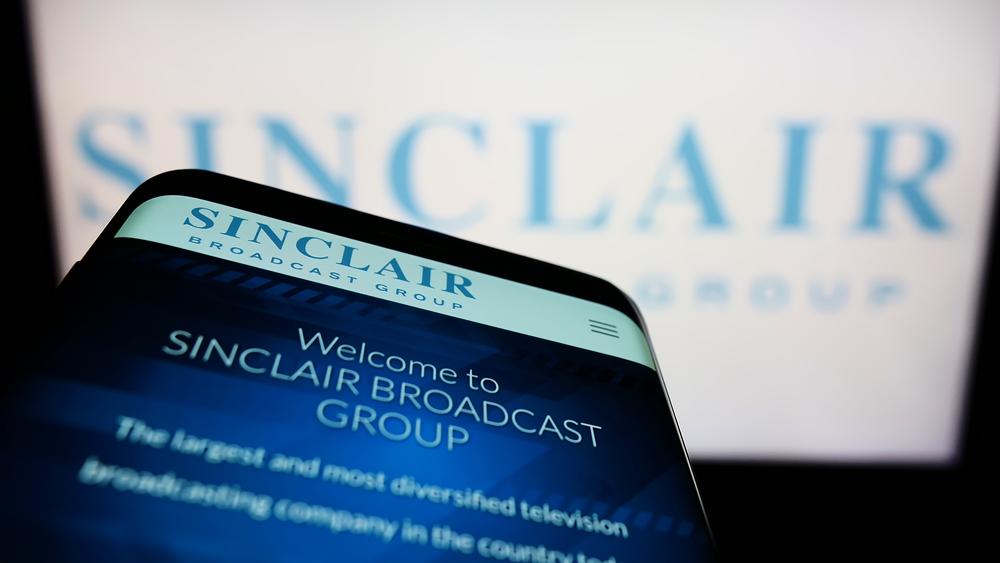 Comscore, Inc. (Nasdaq: SCOR), a trusted partner for planning, transacting and evaluating media across platforms, today announced that Sinclair Broadcast Group, Inc. (Nasdaq: SBGI), a diversified media company and a leader in local news and sports, has signed a multi-year agreement to deploy Comscore Consumer Intelligence (CCI) across its sales organization.
Integration of the data will enable the Sinclair Broadcast Group to reach real-world customers and qualified prospects effectively and efficiently through consumer-based selling.
Comscore Consumer Intelligence seamlessly unifies Comscore's local linear and digital search data with near real-time shopper insights from Consumer Orbit, a consumer science company specializing in understanding consumers and their shopping behaviors, across all local markets down to the ZIP-code level.