Consumer Law
Former Employee at the St. Louis Office of the Circuit Attorney Sues for Racial Discrimination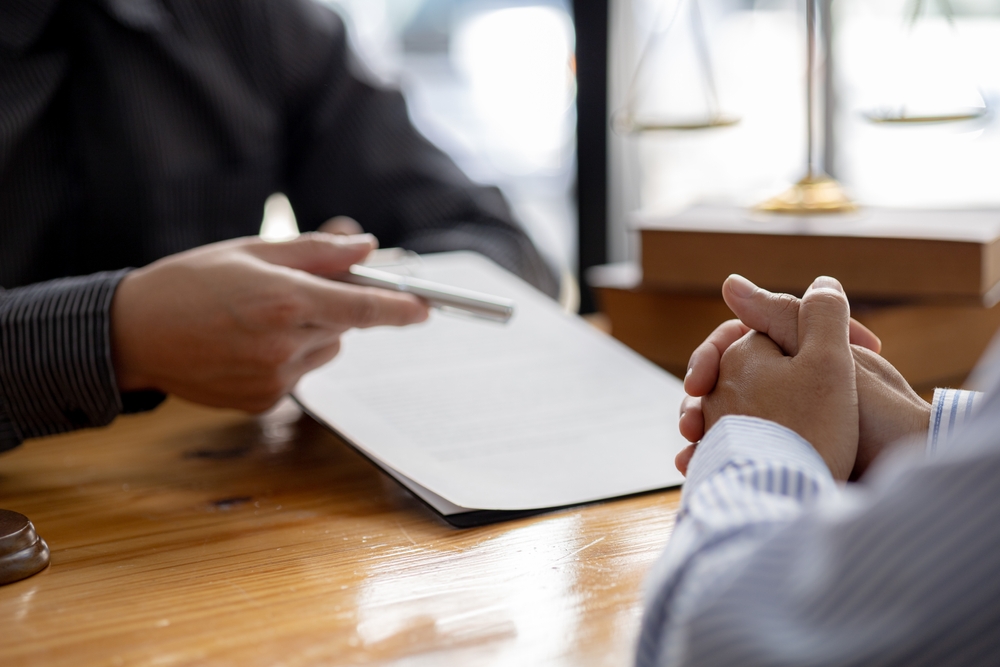 A former diversion specialist at the St. Louis Office of the Circuit Attorney is suing her former boss, Kim Gardner, alleging workplace discrimination.
Rebecca Goetz was hired by the Circuit Attorney's Office, or CAO, in October 2021 to work for its diversion program, which provides individuals accused of crimes the opportunity to avoid convictions by completing work, educational or treatment programs.
According to the lawsuit filed today in federal court, Goetz, who is white, faced racial discrimination and then was fired when she spoke up about it. In the suit filed by St. Louis-based attorneys Bevis Schock and Erich Vieth, she alleges civil rights violations that include retaliation based on her race and "discharge" based on her race, as well as a conspiracy claim.
Read the source article at riverfronttimes.com