Criminal Law
The Supreme Court Rejects Appeal of Ex-Minneapolis Police Officer Convicted of Killing George Floyd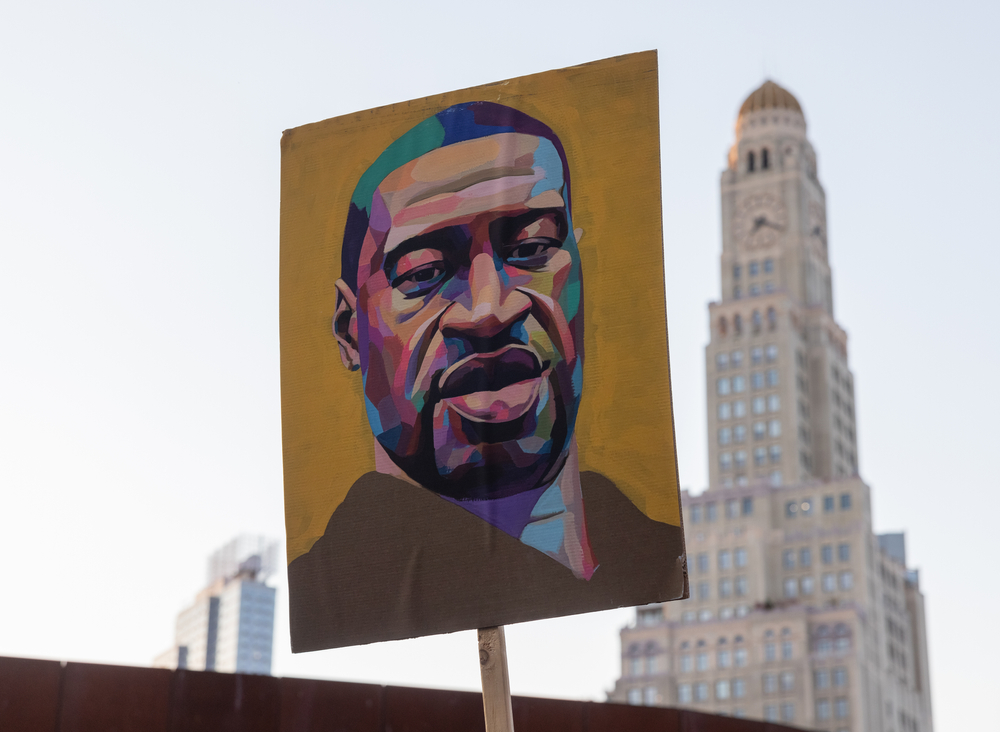 The Supreme Court on Monday rejected former Minneapolis police Officer Derek Chauvin 's appeal of his conviction for second-degree murder in the killing of George Floyd.
The justices did not comment in leaving in place state court rulings affirming Chauvin's conviction and 22 1/2-year sentence.
Chauvin's lawyers argued that their client was denied a fair trial in 2021 because of pretrial publicity and concerns for violence in the event of an acquittal.
Read the source article at AP News