Coronavirus
Surging Covid Cases Hinder Economic Recovery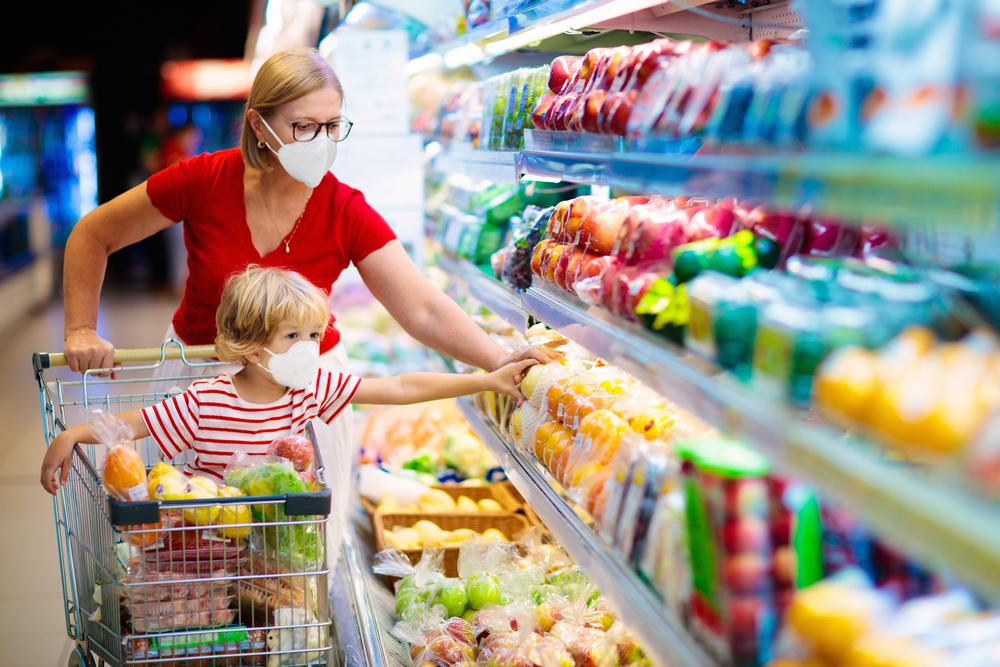 An omicron-driven surge of COVID-19 is hindering the economic recovery from the pandemic.
The swift, record-shattering spike in coronavirus cases has dampened consumer activity, spurred layoffs, and forced millions of Americans out of work to take care of themselves or a sick family member. Private sector data on dining and travel, rising weekly jobless claims, widespread staffing issues, and school closures is pointing to dismal January job gains and slower first-quarter growth.
While economists say the omicron variant will not derail the economy as a whole, millions of front-line workers, working parents and service sector businesses are staring down another brutal pandemic winter.
Read the source article at The Hill