Criminal Law
Suspect Arrested in NYC Subway Stabbing Spree of Four Homeless People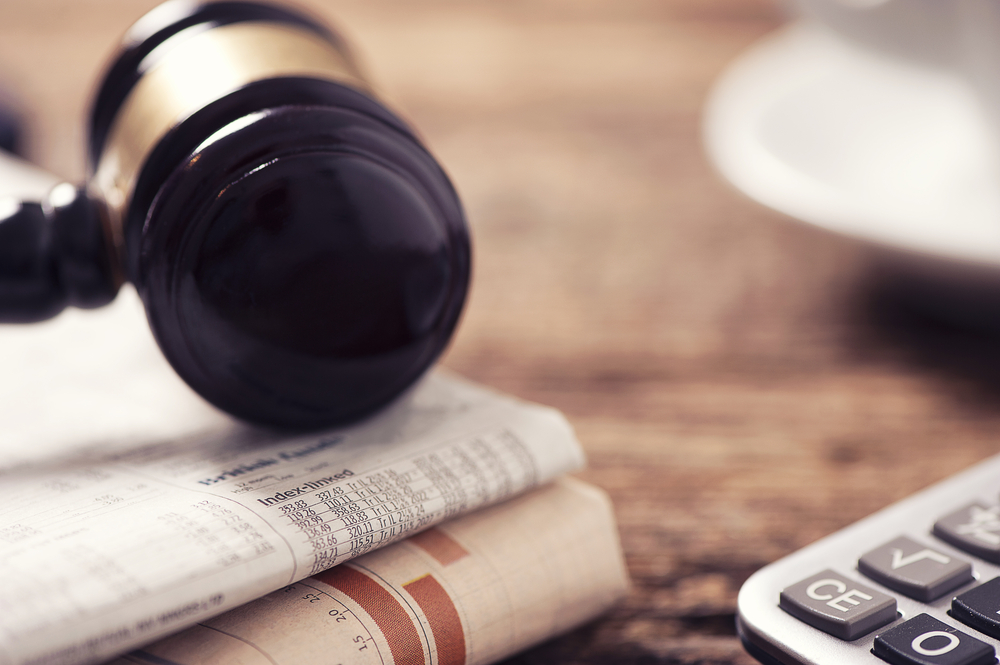 New York City police have arrested a man in connection with a series of subway stabbing attacks that killed two people and injured two others, the police department said Sunday.
The man, Rigoberto Lopez, 21, faces two charges of second-degree murder, two counts of attempted second-degree murder, and a single count of first-degree murder, police said. Officials said the day before Lopez was arrested that officers were called to the Fort Washington subway station around 11:20 a.m. Friday and found a 67-year-old man suffering stab wounds.
Officers found a man dead at a station in Far Rockaway with stab wounds to the face and neck after another call at around 11:30 p.m. Friday. A few hours later, a Metropolitan Transportation Authority employee found a woman stabbed on a train.
The woman, 44, died at a hospital.