Criminal Law
Suspect in Highland Park Shooting Indicted on 117 Charges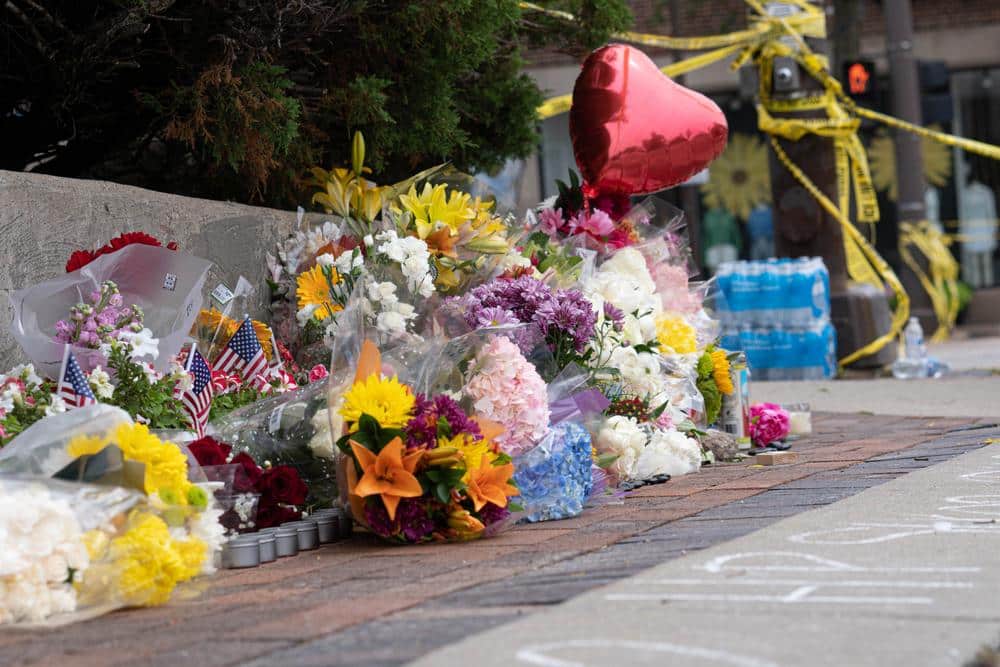 The man accused of opening fire on an Independence Day parade in suburban Chicago has been indicted by a grand jury on 21 first-degree murder counts, 48 counts of attempted murder and 48 counts of aggravated battery, representing the seven people killed and dozens wounded in the attack on a beloved holiday event.
Prosecutors previously filed seven murder charges against Robert E. Crimo III. They announced the grand jury's decision to indict him on 117 felony charges on Wednesday.
Attorneys for Crimo have not made a formal response yet to any of the charges he faces in the July Fourth shooting in downtown Highland Park, Ill. A representative for the county public defenders office, which is representing Crimo, said Wednesday that it does not comment publicly on any cases.
Read the source article at npr.org