Criminal Law
Teenager in Texas Charged With Murder in Shootings of Parents and Siblings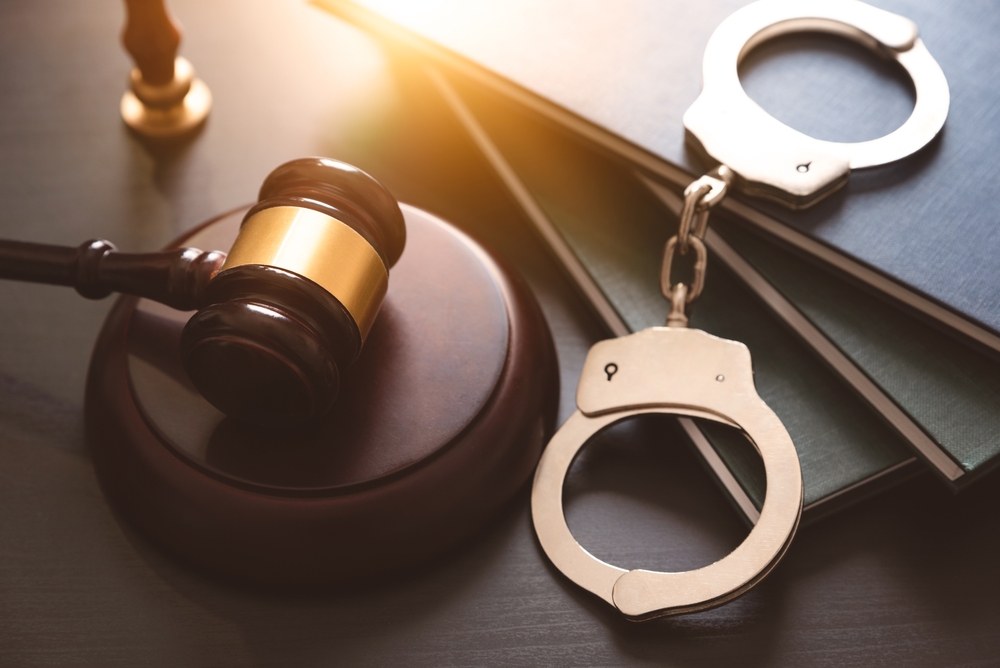 Authorities in east Texas have jailed an 18-year-old man on capital murder charges in the shootings of his parents, sister and brother.
Police in the small town of Nash say officers responding to a report that a man had harmed his family and was threatening to kill himself on Tuesday found Cesar Olalde barricaded inside a home. They were told that multiple people were dead inside.
Olalde later called police, saying "he had pulled the trigger, and shot his family," according to a probable cause affidavit by Nash Police Officer Craig Buster.
Read the source article at apnews.com