Big Law
Tesla, Toyota, and Honda Speak Out Against an EV Tax Incentive for Union-Made Automobiles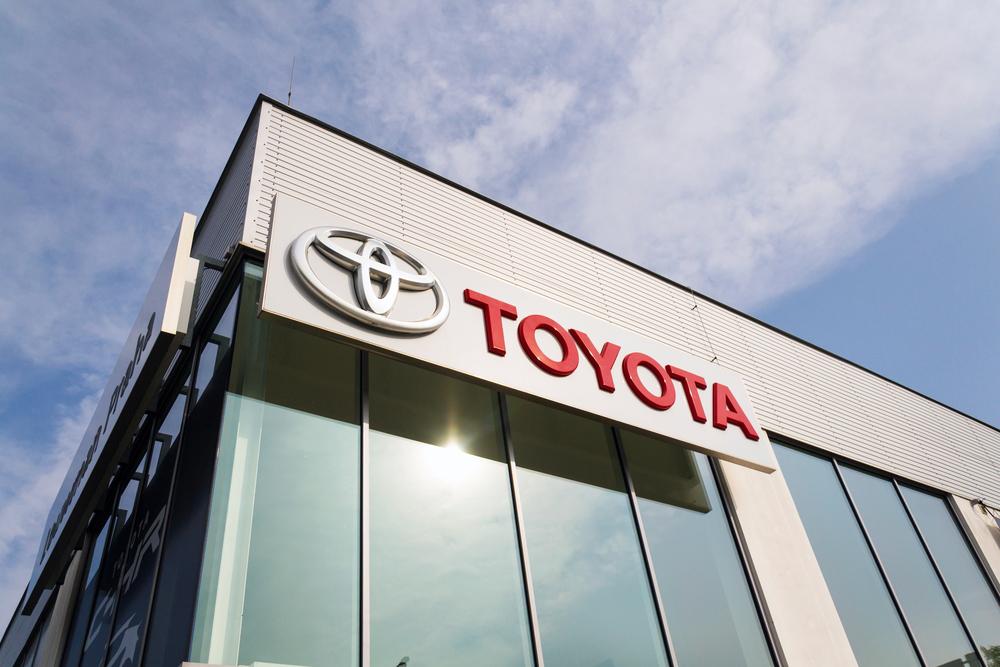 Tesla, Toyota Motor and other automakers are criticizing a proposed $12,500 in electric vehicle tax incentives that includes extra cash for union-made cars and trucks produced in the U.S.
Executives with the automakers, including Tesla CEO Elon Musk, said the $4,500 incentive for vehicles assembled in a union plant unfairly favors General Motors, Ford Motor and Stellantis (formerly Fiat Chrysler). Hourly workers for those automakers – traditionally known as the Detroit 3 – are represented by the United Auto Workers union.
The comments were made ahead of the EV incentive package being discussed Tuesday by the House Ways and Means Committee as part of a proposed $3.5 trillion spending bill.