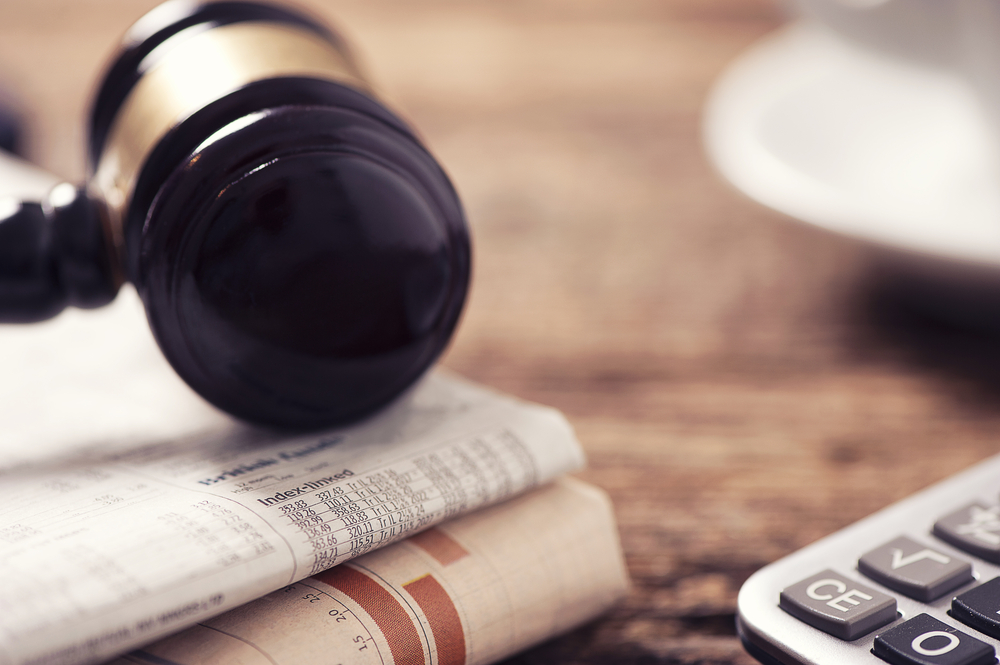 GOP Texas Gov. Greg Abbott on Thursday vowed to fight President Biden's climate agenda that seeks to transition away from the oil and gas industry.
The Austin American-Statesman reports that Abbott stated he intends to sue the federal government over environmental legislation, a tactic he practiced extensively during the Obama administration. The governor claims to have sued the Obama administration 31 times when he was attorney general for the state.
"We're here for a singular purpose today. To make clear that Texas is going to protect the oil and gas industry from any type of hostile attack launched from Washington, D.C," Abbott said to industry leaders during a roundtable meeting in Odessa, Texas.
Read the source article at The Hill