Civil Plaintiff
Texas Jury Orders Rep. Sergio Munoz Jr. to Pay $1.2M for Legal Malpractice Damages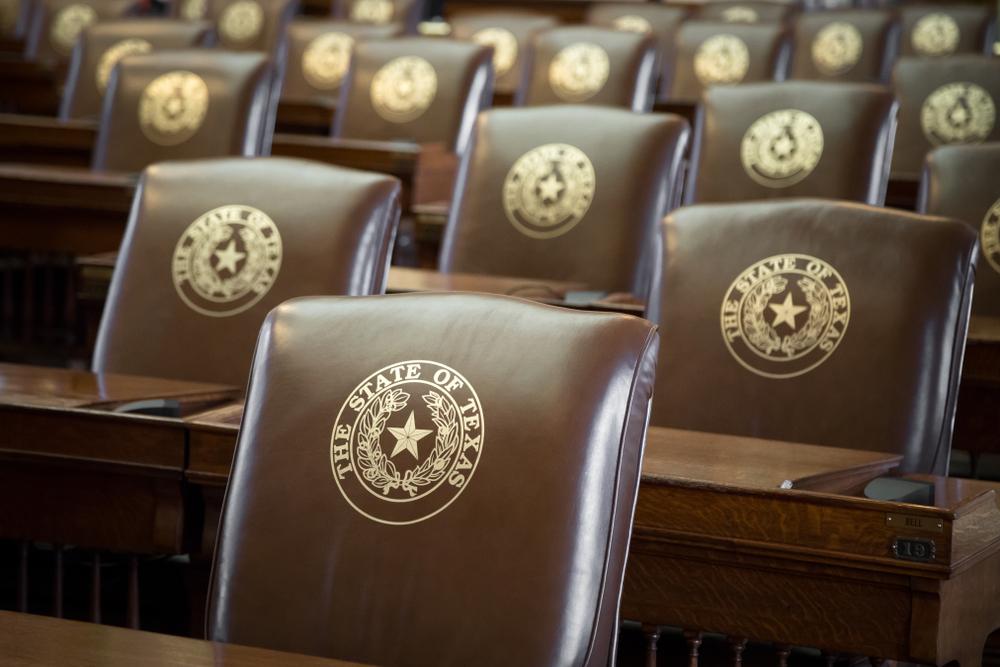 A South Texas jury ordered state Rep. Sergio Muñoz Jr. (D-Palmview) to pay $1.2 million in damages after a judge found him liable for legal malpractice in a divorce case, according to local media.
Progress Times reported that a trial in McAllen lasted for two days and the jury deliberated for less than an hour before handing up a decision on Tuesday.
A litigation financing firm called the Law Funder had invested $1.2 million to have a partial stake in nearly two dozen lawsuits in the caseload of attorney Willie Garcia. The Law Funder hired Muñoz after Garcia's wife filed for divorce and jeopardized the company's investment in Garcia's suits, according to Progress Times.