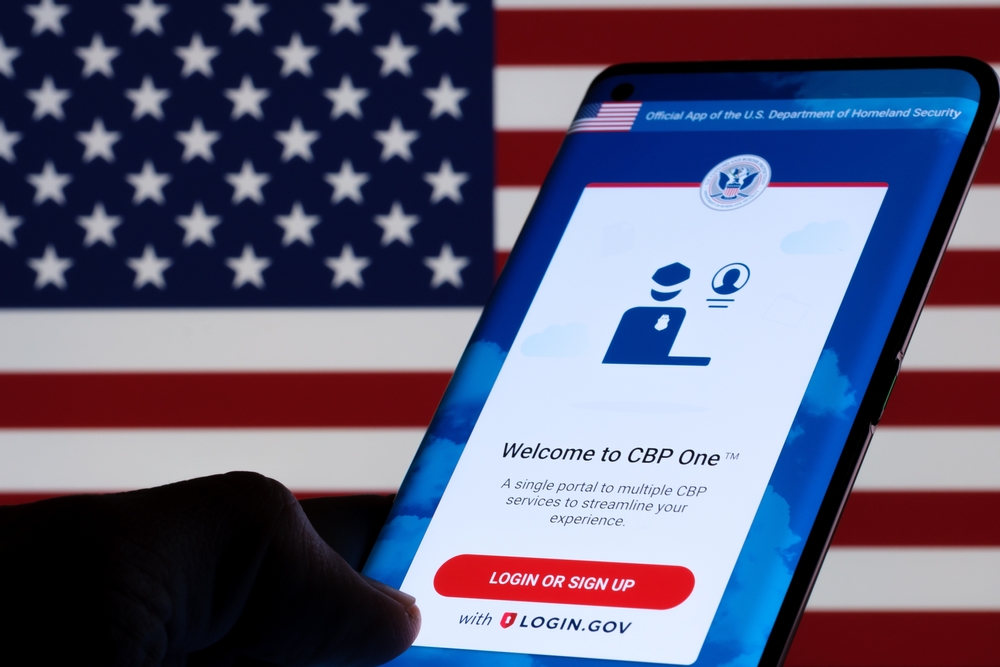 The state of Texas is suing the Biden administration in an attempt to have a newly-introduced asylum rule thrown out, saying a phone app used by migrants to set up appointments at the border to seek entry into the United States is encouraging illegal immigration.
The lawsuit filed Tuesday is the latest legal salvo attacking various aspects of the administration's plan to manage migration in the aftermath of the end of a key pandemic-era immigration regulation called Title 42.
In the lawsuit, Texas argues that the asylum rule encourages the use of a cellphone app — called CBP One — for migrants who don't have proper documentation to make an appointment to come to a port of entry and seek entry into the United States.
Read the source article at nbcnews.com