Consumer Law
The American Medical Association Joins Class-Action Lawsuit Against Insurance Company Cigna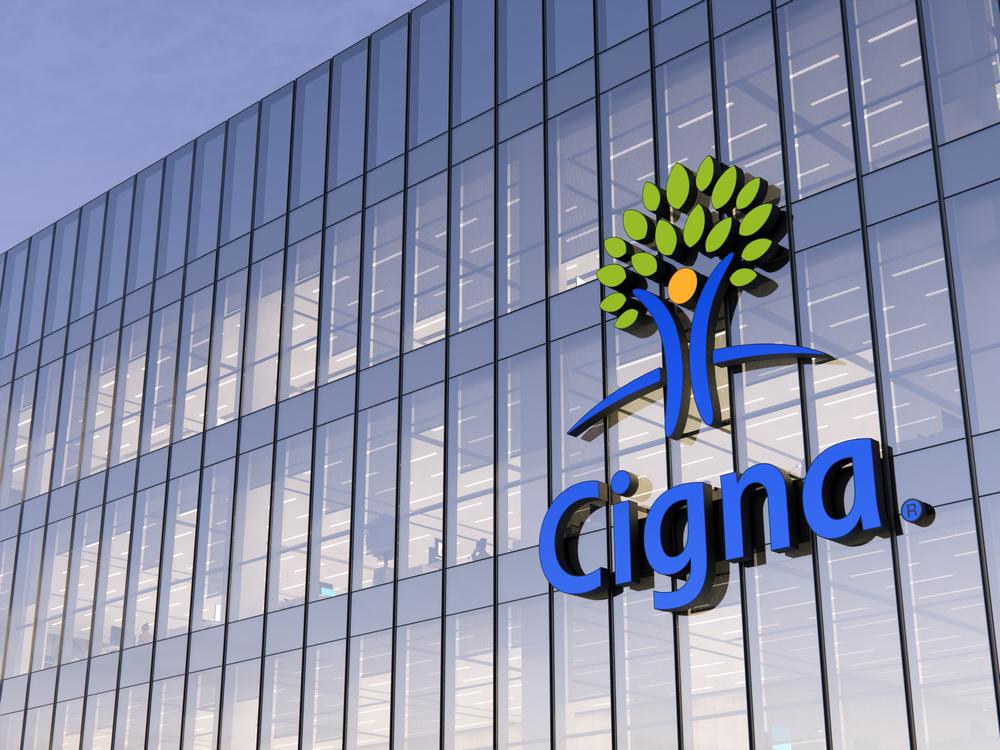 The American Medical Association (AMA) has joined a class-action lawsuit against Cigna, alleging the insurer underpaid for claims filed by providers in the contracted MultiPlan network.
MultiPlan is the country's largest third-party network, and Cigna contracts with it to access providers. According to the lawsuit, which was initially filed in June, Cigna reimbursed for claims from providers in MultiPlan's network at its non-participating providers rate rather than at the rate expected for a MultiPlan contract.
As such, the insurer "significantly underpaid claims, and put patients at risk of balance billing," the plaintiffs claim.