Big Law
The Athletic Looks to Make a Deal With New York Times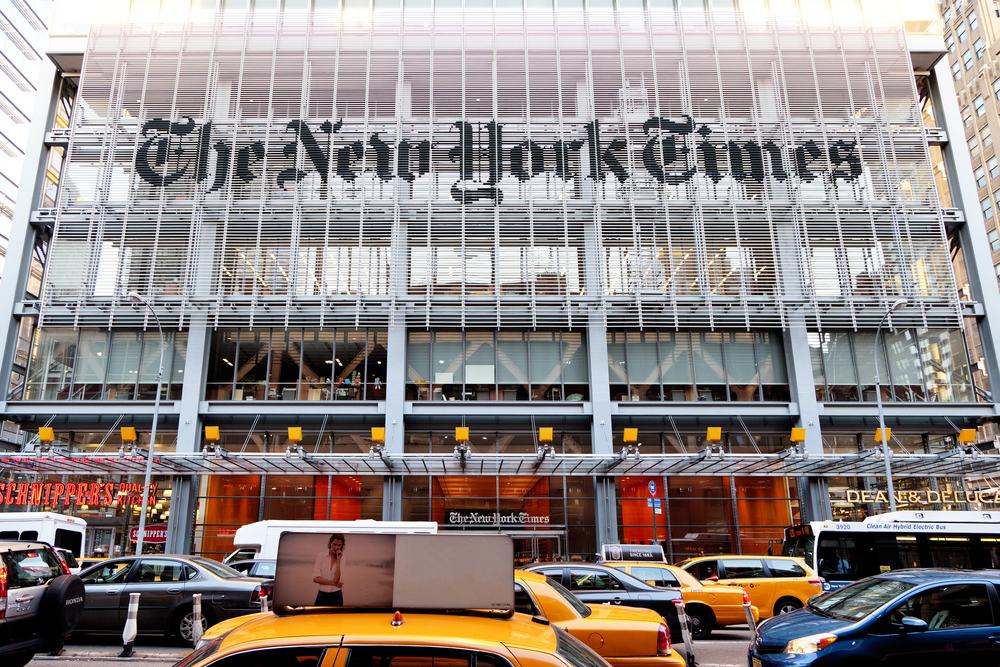 The sports news site The Athletic is looking to make a deal with The New York Times now that a rumored merger with Axios is off, The Wall Street Journal reported Thursday.
Rumors surfaced at the end of March that Axios might merge with the subscription-based sports media company to form a larger digital media company.
That deal is reportedly off, insiders told the Journal, and executives at The Athletic are now eyeing the Times as a potential corporate partner.
Read the source article at The Hill