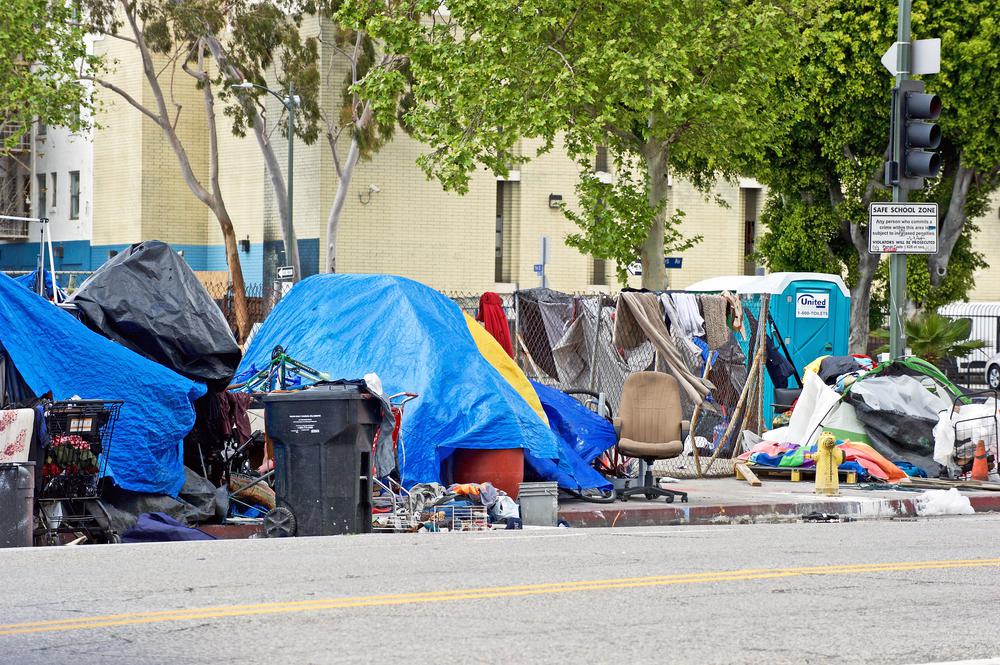 The Biden administration on Monday launched a new national initiative to fight homelessness, which will work with local governments to help those suffering from the national housing crisis.
The initiative, dubbed "House America," will call on city, county, state and tribal government leaders throughout the country to publicly vow to decrease homelessness in their areas.
The federal government will then provide guidance and support to help local jurisdictions supply permanent housing for individuals experiencing homelessness and construct new affordable housing options for people who are struggling, according to Bloomberg.
Read the source article at The Hill