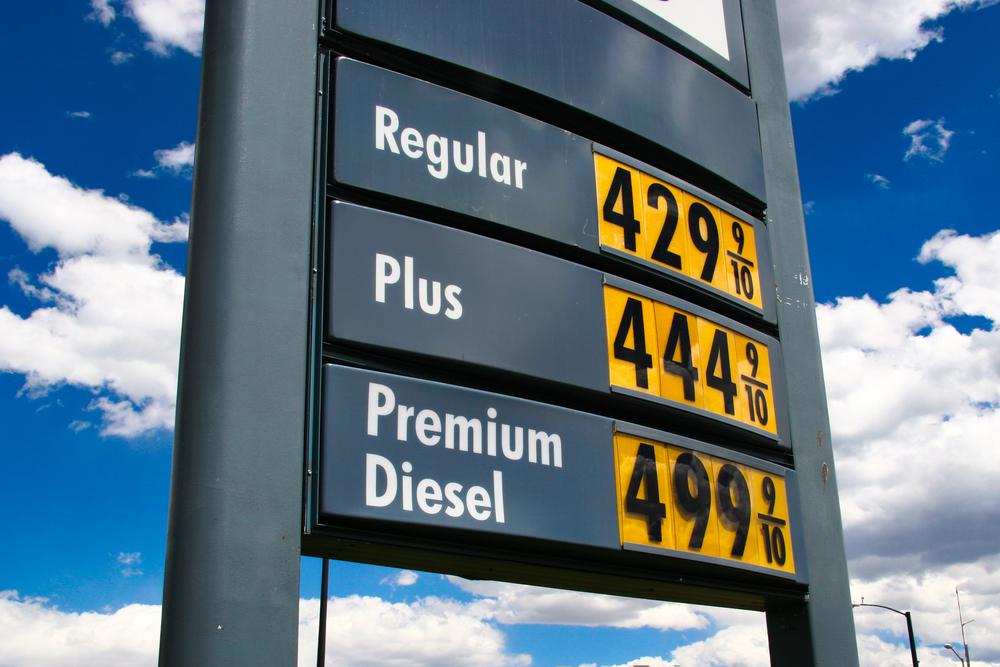 The Department of Energy will release 50 million barrels of oil from the nation's Strategic Petroleum Reserve, the White House announced Tuesday, as the Biden administration seeks ways to control rising costs at the pump.
Of the 50 million barrels, 32 million will eventually be returned to the strategic reserve over the years ahead once fuel prices come down in a bid to ensure the reserve remains stocked, officials said.
Another 18 million barrels will be released as an acceleration of an oil sale Congress had already authorized.
Read the source article at The Hill