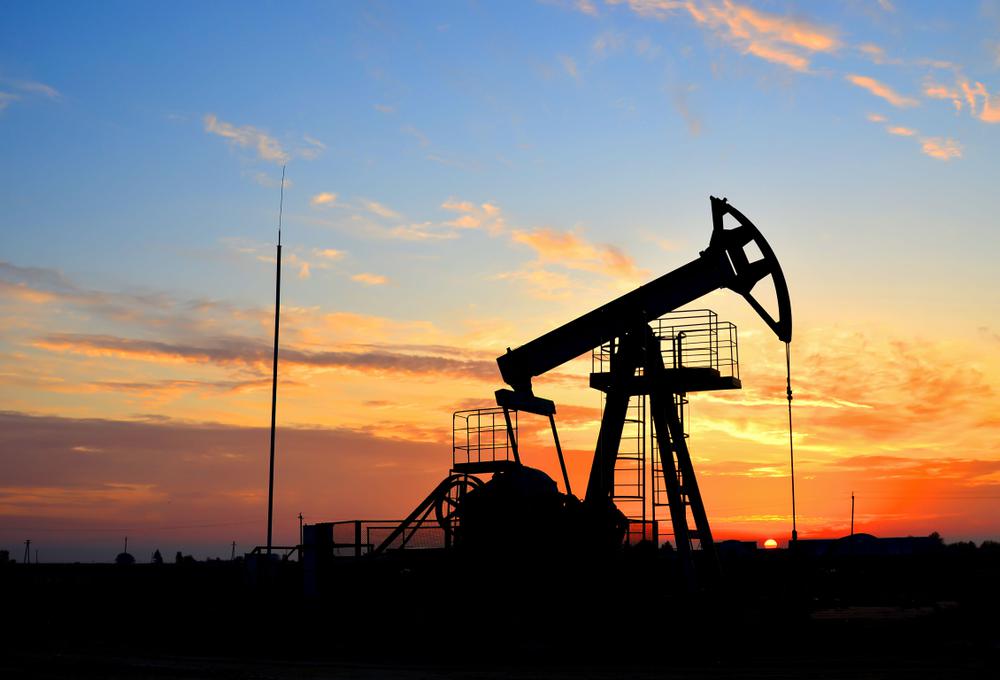 The Biden administration, under fire from climate activists over its move to restart oil and gas leasing on federal lands, is seeking to shift blame to a court ruling as it seeks to navigate dueling climate and energy pressures.
The administration has emphasized that its Friday decision to open up about 144,000 acres of publicly-owned lands for oil and gas drilling was caused by a court order — and has indicated in recent days that its preference would be to not hold any lease sales at all.
White House Press Secretary Jen Psaki on Monday said the court ruling was "forcing our hand" and that President Biden's policy is to "ban additional leasing".
Read the source article at The Hill