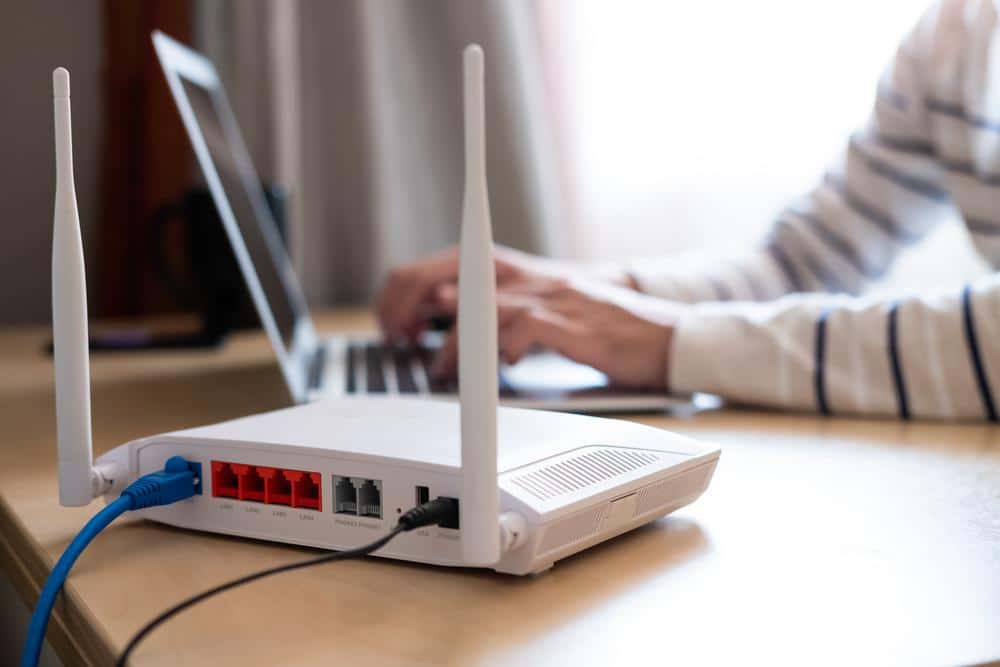 The Biden administration secured commitments from 20 internet providers to increase speeds or cut prices so that tens of millions of eligible U.S. households can receive free high-speed internet, the White House announced on Monday.
The commitments build on the affordable connectivity program (ACP), which was created through the bipartisan infrastructure law and provides eligible families with $30 a month off their internet bills.
The new commitments announced on Monday mean internet providers will increase speeds or cut prices to ensure that all ACP-eligible households receive high-speed, high-quality internet plans for no more than $30 per month.