Civil Plaintiff
The Cherokee Nation Has Agreed To an Opioid Settlement For $75 Million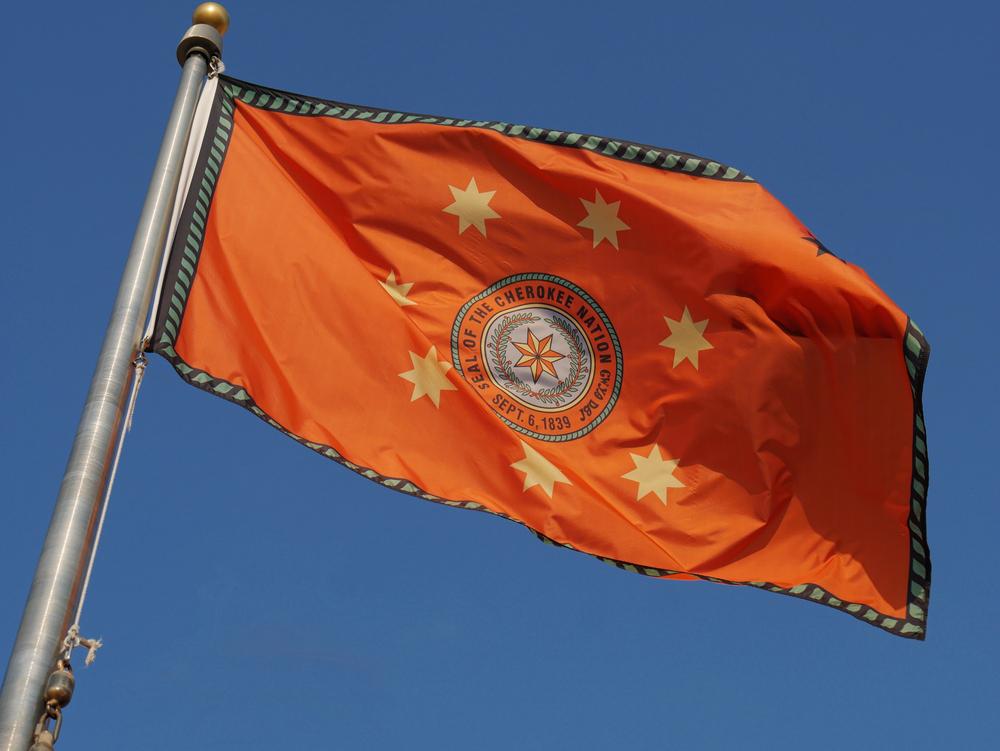 The Cherokee Nation in Oklahoma has reached a $75 million opioid settlement with three of the nation's largest drug distributors, the first deal of its kind with a tribal government in the country.
AmerisourceBergen, Cardinal Health and McKesson shipped vast quantities of highly addictive pain pills over the past 20 years, triggering an avalanche of lawsuits.
In a statement, Cherokee Nation Principal Chief Chuck Hoskin Jr. said the opioid crisis had disproportionately affected people in his community.
Read the source article at npr.org