Big Law
The Crypto Market Loses More Than $200 Billion as Sell-Off Intensifies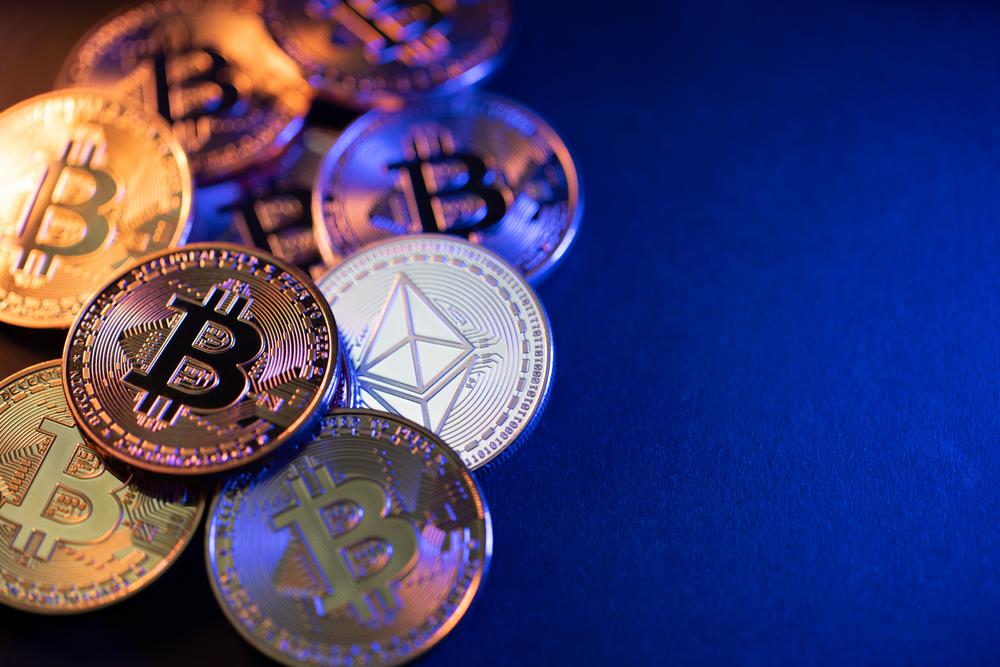 Bitcoin fell below $26,000 for the first time in 16 months, amid a broader sell-off in cryptocurrencies that erased more than $200 billion from the entire market in a single day.
The price of bitcoin plunged as low as $25,401.29 on Thursday, according to Coin Metrics. That marks the first time the cryptocurrency has sunk below the $26,000 level since Dec. 26, 2020.
Bitcoin has since pared its losses and was last trading at $28,569.25, down 2.9%.
Read the source article at cnbc.com