Criminal Law
The Cuomo Probe Uncovers 'Overwhelming Evidence' That the Former NY Governor Sexually Harassed Women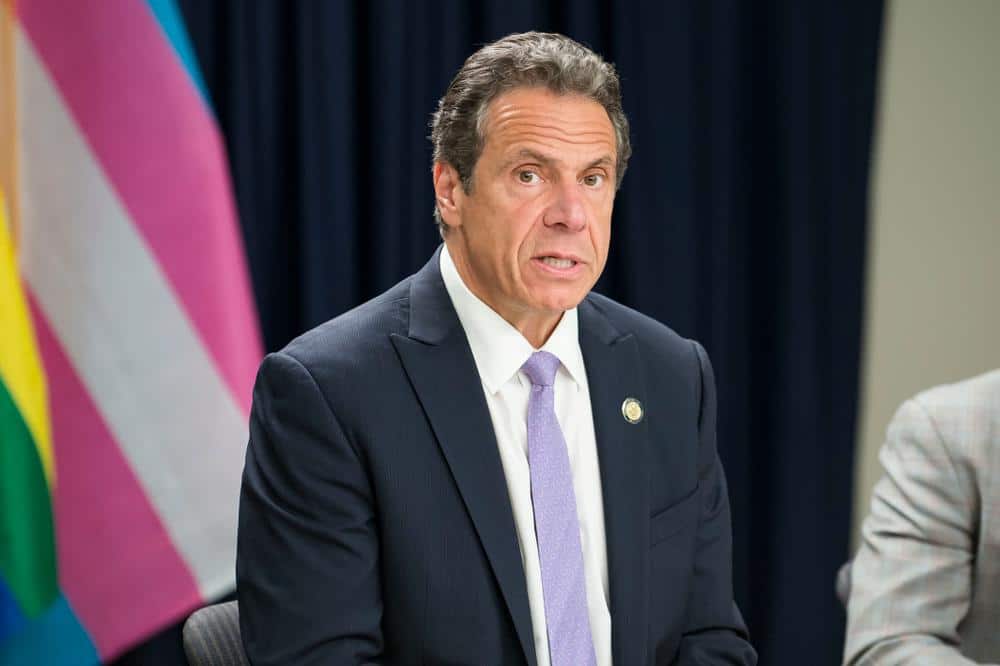 Former New York Gov. Andrew Cuomo sexually harassed at least a dozen women, "was not fully transparent" about the number of nursing home residents who died as a result of Covid-19 and, in new independent findings, used taxpayer resources to help write and promote his 2020 book on leadership during early weeks of the pandemic, according to an investigation released Monday by the New York State Assembly.
The report was commissioned in March to dig into a series of claims against Cuomo and might have been the basis for the former governor's impeachment had he not resigned in August, following a separate probe that also found Cuomo had sexually harassed multiple women.
"We conclude that there is overwhelming evidence that the former Governor engaged in sexual harassment," the assembly report, which was conducted by attorneys from Davis Polk & Wardwell, states in its executive summary.