Big Law
The Discovery and WarnerMedia Merger Wins Final Approval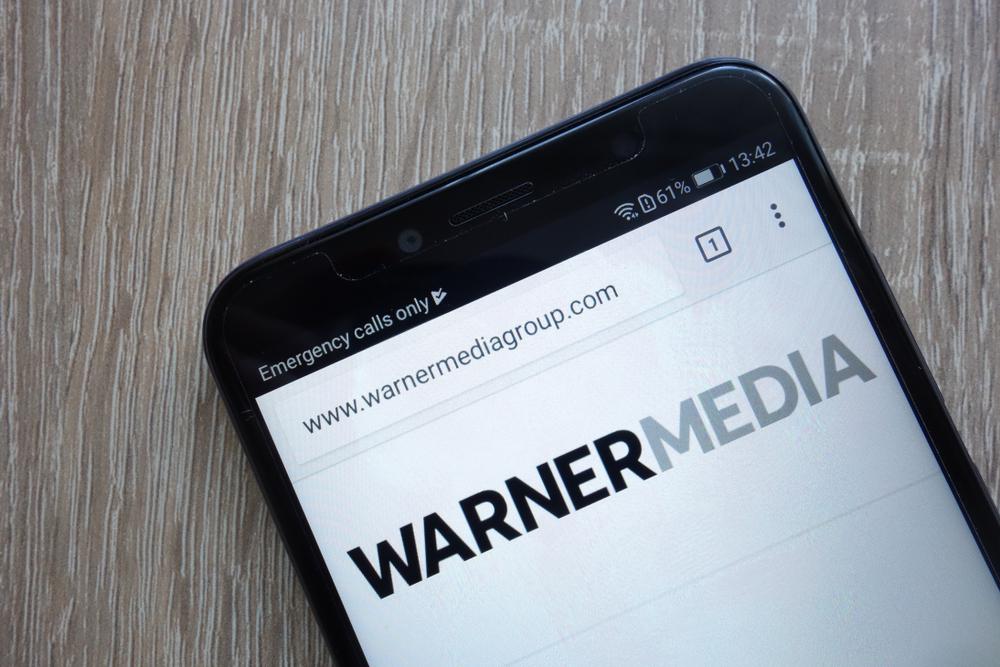 Discovery and AT&T (TBB)received a long-awaited green light from the Justice Department on Wednesday, driving the two companies closer to completing Discovery's takeover of WarnerMedia.
AT&T is planning to spin off CNN and the rest of WarnerMedia in the coming months, at which point Discovery will merge with WarnerMedia, creating a new juggernaut of streaming and cable content.
The final necessary step is a vote by Discovery shareholders. It is expected to take place in the coming weeks, and is regarded as a formality. The spin-off and merger is likely to take effect in April, according to executives with knowledge of the matter. AT&T has publicly said it expects the deal to close in the "second quarter" of the year.
Read the source article at cnn.com