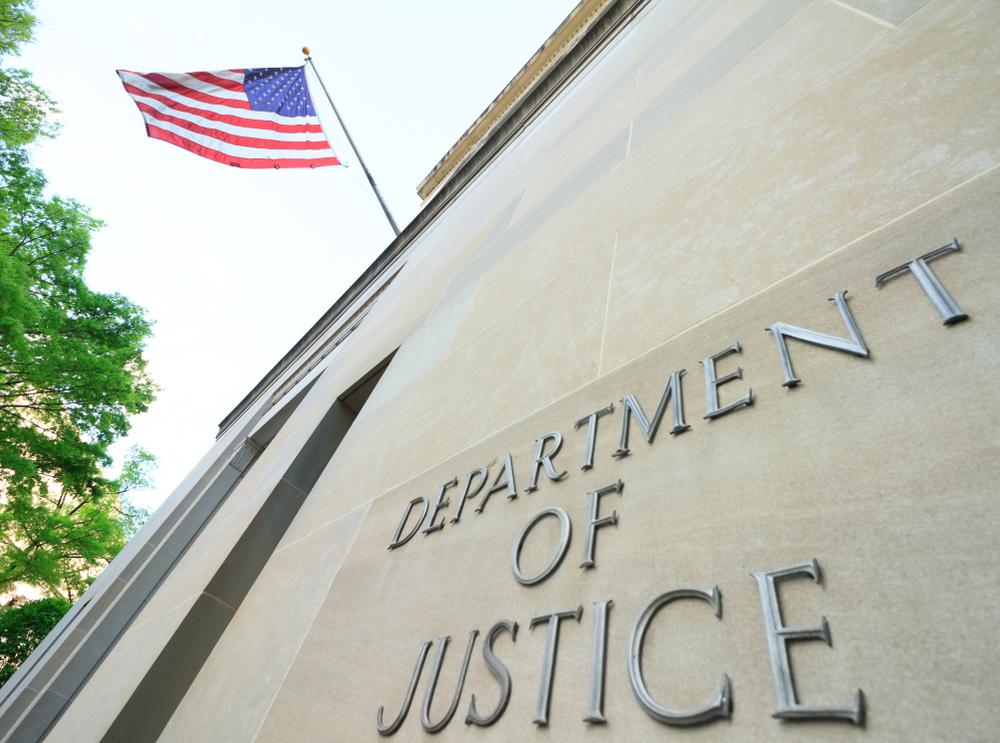 The Department of Justice (DOJ) announced Tuesday that it would be significantly restricting agency use of chokeholds, carotid restraints and no-knock warrants moving forward, a decision that comes as national police reform legislation has stalled in Congress.
"Building trust and confidence between law enforcement and the public we serve is central to our mission at the Justice Department," Attorney General Merrick Garland said in a statement.
"The limitations implemented today on the use of 'chokeholds,' 'carotid restraints' and 'no-knock' warrants, combined with our recent expansion of body-worn cameras to DOJ's federal agents, are among the important steps the department is taking to improve law enforcement safety and accountability," he added.