Civil Plaintiff
The Families of Holyoke Soldiers Home Victims Reach a $56 Million Settlement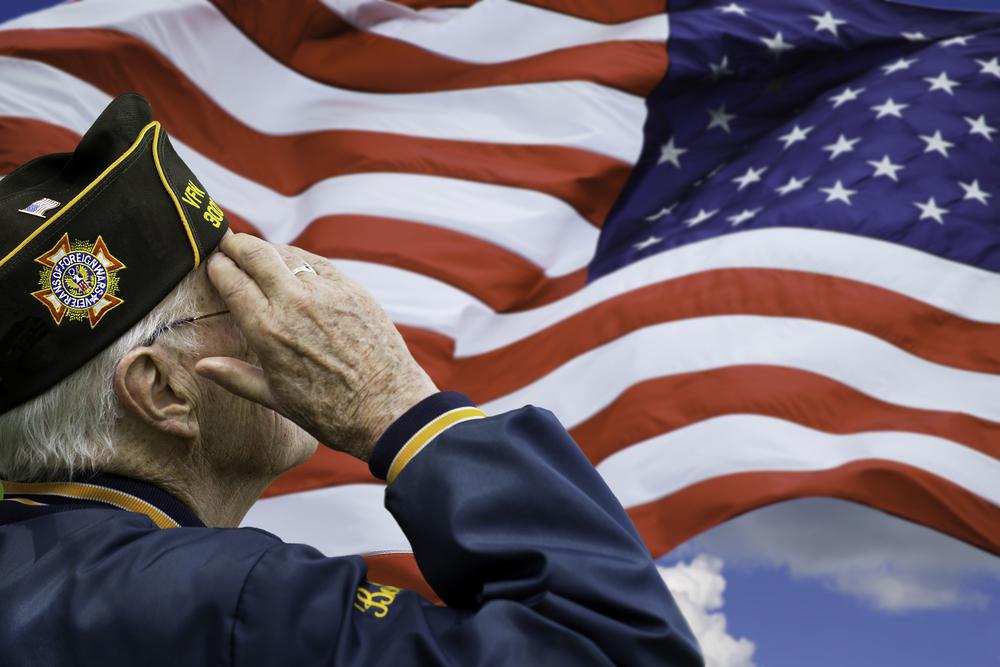 Massachusetts has agreed to pay $56 million to settle a class-action lawsuit brought by the families of veterans who died or became sick after contracting COVID-19 at a state-run veterans' care center during one of the deadliest outbreaks at a long-term care facility in the U.S., officials said Thursday.
The families of 84 veterans who died during the outbreak at the Holyoke Soldiers' Home will receive a minimum of $400,000 each, while 84 veterans who contracted the disease and survived will receive a minimum of $10,000 under terms of the settlement that still requires a federal judge's approval.
"The suit contends that what happened at the Soldiers' Home was so severe that it rose to the level of a deprivation of the veterans' constitutional rights to be free from harms recklessly created by the government," Tom Lesser, one of the families' attorneys, said in a statement.