Civil Plaintiff
The Family of a 14-Year-Old Hillsboro Swimmer Who Drowned Files a $70 Million Lawsuit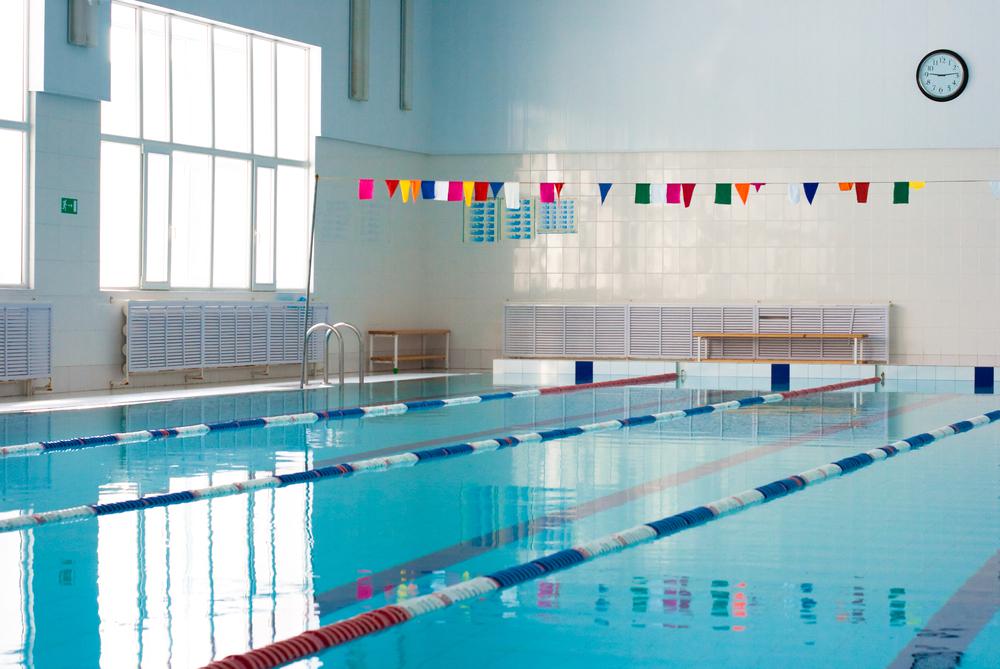 The family of a 14-year-old girl who drowned at Hillsboro's Shute Park Aquatic & Recreation Center in 2019 has filed a $70 million lawsuit against the city, the Hillsboro School District and pool equipment businesses, stating negligence led to her wrongful death.
Nabila Maazouz, a freshman at Oregon Episcopal School and member of the Liberty High School swim team, was found dead under a pool cover after a swim team practice Nov. 20, 2019.
When the practice in facility's outdoor pool ended, the team's coach instructed swimmers to cover the pool with heavy covers that create suction when rolled onto the water, according to the lawsuit filed Tuesday, Oct. 5, in Multnomah County Circuit Court.
Read the source article at Portland OR News & Weather