Consumer Law
The Family of a Girl Who Died on an Amusement Park Ride Sue the Theme Park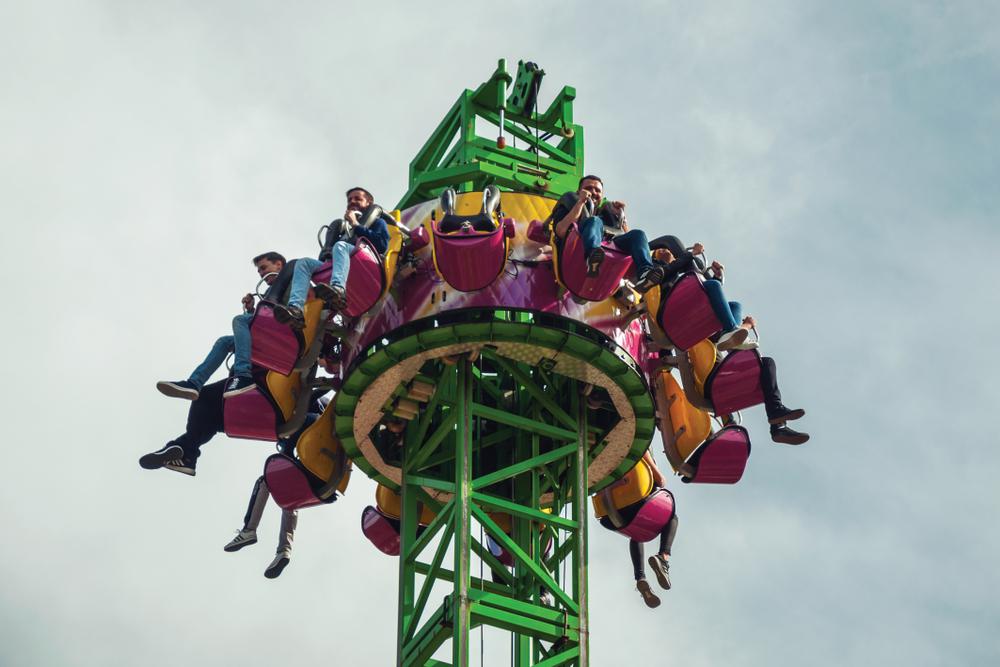 On her family's first trip since the pandemic began, 6-year-old Wongel Estifanos got on a vertical drop ride at a Colorado amusement park with her uncle, aunt and cousins last month.
When the floor pulled away from beneath them, everyone else fell in their seats down a 110-foot (34-meter) underground shaft. But Wongel, who was not strapped to her seat, plunged to her death, according to a lawsuit filed by her parents against the park Wednesday.
After the ride stopped at the bottom, Wongel's uncle looked to see if she had enjoyed it and was horrified to see she was not in her seat. Instead he saw her battered body at the bottom of the shaft.
Read the source article at Associated Press News