Coronavirus
The FDA Allows Emergent BioSolutions to Resume Production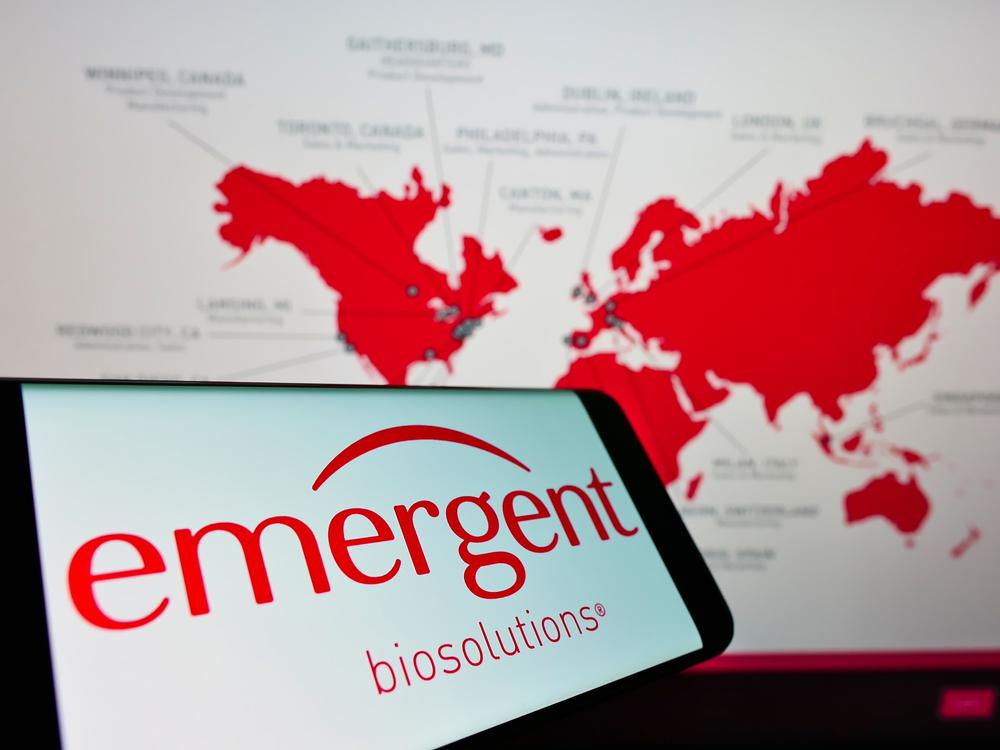 The U.S. Food and Drug Administration is allowing the problem-plagued factory of contract manufacturer Emergent BioSolutions to resume production of COVID-19 vaccine, the company said Thursday.
The Baltimore factory was shut down by the FDA in mid-April due to contamination problems that forced the company to trash the equivalent of tens of millions of doses of vaccine it was making under contract for Johnson & Johnson. The bulk vaccine was contaminated with an ingredient for AstraZeneca's COVID-19 vaccine, which was being made in the same factory.
The process of restarting operations began Thursday, but it will take time for the factory to ramp up and reach the production level of before the shutdown, according to Emergent spokesman Matt Hartwig.
Read the source article at Associated Press News