Coronavirus
The FDA Recommends Authorizing the Pfizer Vaccine for Young Children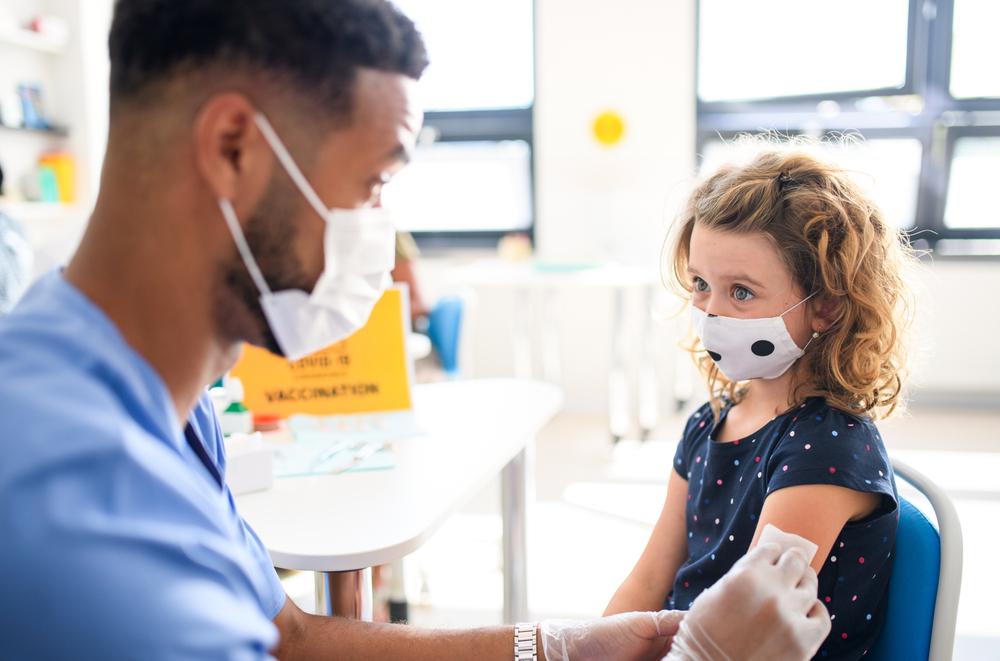 A key Food and Drug Administration (FDA) expert advisory panel on Tuesday recommended the agency authorize Pfizer's COVID-19 vaccine for use in children between the ages of 5 and 11, bringing those children one step closer to getting a shot.
The Vaccines and Related Biological Products Advisory Committee (VRBPAC) found that the benefits of the vaccine outweighed its risks and voted nearly unanimously 17-0, with one abstention, to recommend the agency authorize the shot.
FDA is not bound to follow the panel's recommendation, though it often does.
Read the source article at The Hill