Coronavirus
The Governor of Tennessee Is Facing Criticism Over Inaccurate Comments on Coronavirus in Children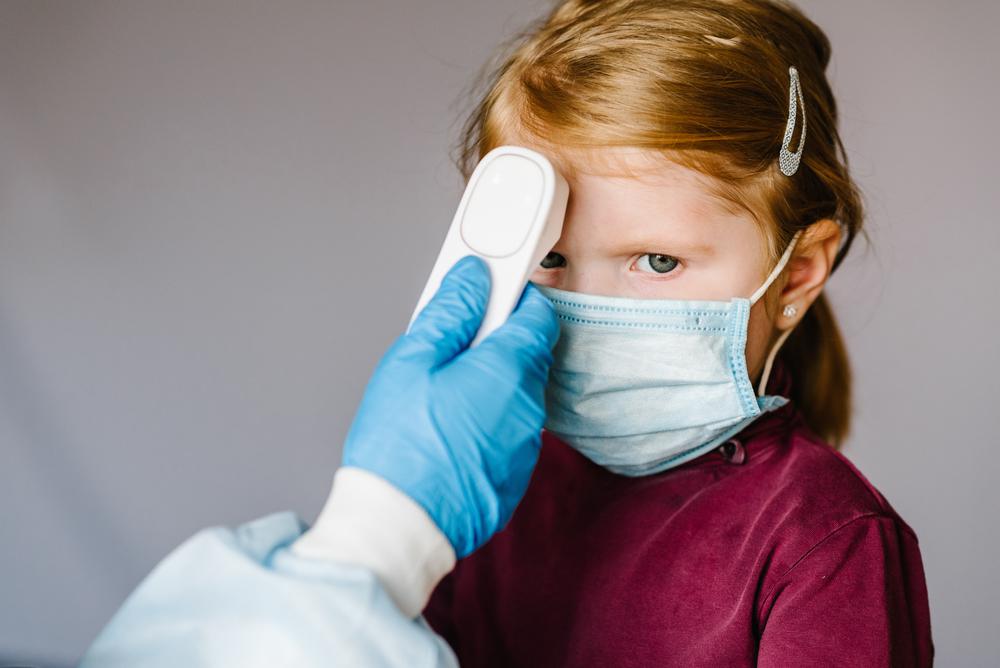 Tennessee health experts are criticizing Governor Bill Lee for false comments about kids and the vaccine.
The governor falsely said on national news last week that "children don't get sick from COVID-19."
The health advocacy group "Protect My Care" says this statement "grossly undermines" the efforts of health professionals fighting the virus.
Dr. Jason Martin, a physician who has treated covid-19 patients since the start of the pandemic, says the governor's statements are false, and endangers vulnerable children.