Consumer Law
The Kentucky Equality Federation Threatens to Sue an Elementary School for Discrimination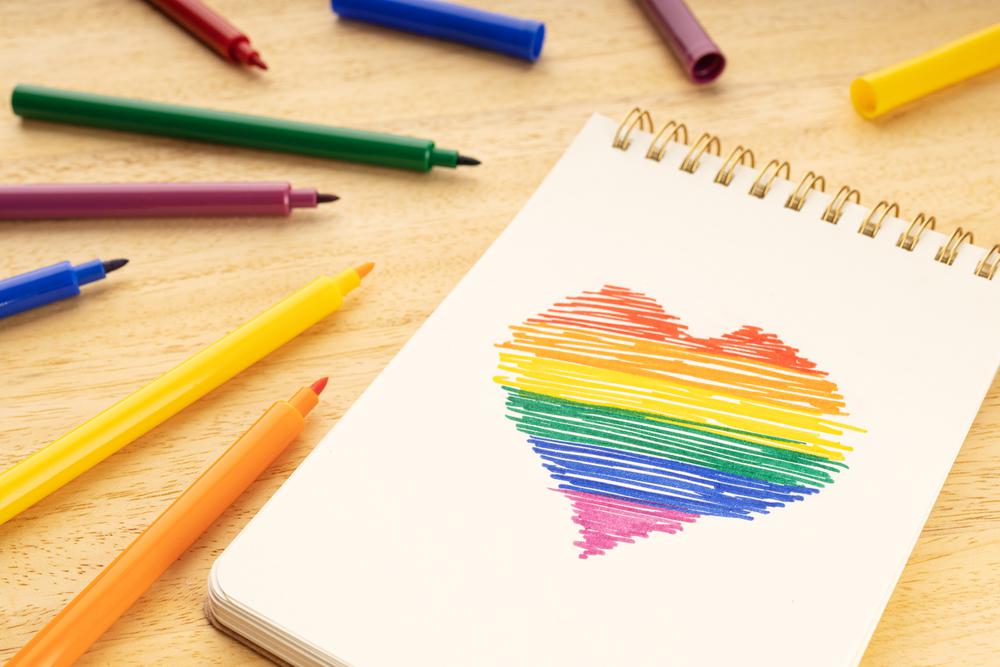 A typical tradition at Mountain View Elementary School in Leslie County quickly went south for one student as summer approached.
"Each child was allowed to paint anything they wanted on a wall here at the school and they were told to be expressive, express theirself, paint what they wanted," Amanda Couch said. "My child chose to paint a pride flag."
A flag that Couch said was then covered with orange paint. She also claimed that her daughter Hannah was denied entry to school's "Spring Fling" due to her partner being another girl.
Couch tells WYMT that school officials told her that students from other schools were not allowed to attend despite officials with the Kentucky Equality Federation claiming to have proof that this was not the case.
Read the source article at wymt.com