Civil Plaintiff
The King of Trucking Litigation, Brent Goudarzi, Receives Record Breaking Verdict of $730M in Wrongful Death Suit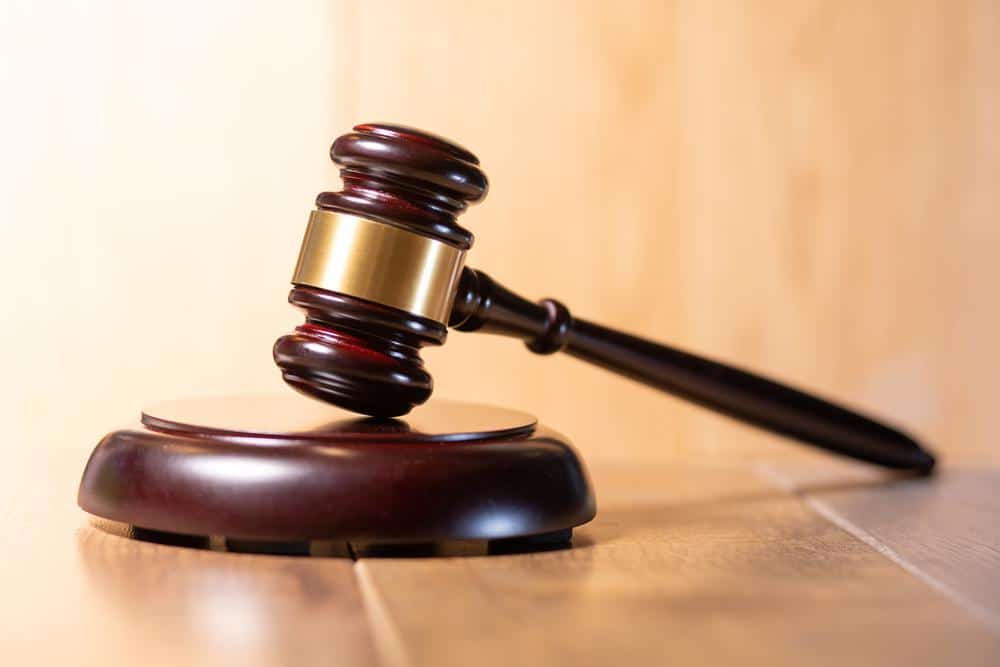 FOR IMMEDIATE RELEASE
An East Texas jury awarded $730 million to the surviving children of an East Texas woman who was killed on a bridge by a nearly 200,000 pound "Super Load." The load, a propeller for a U.S. Navy submarine, was being escorted by front and back pilot escort vehicles.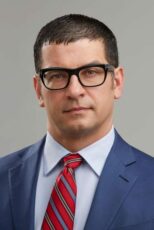 "This verdict is a message to the pilot car and heavy load industries that they will be held accountable when they fail to adhere to state and federal law, best practices and industry guidelines," said Brent Goudarzi, founding partner, Goudarzi & Young LLP, a Longview/Gilmer, Texas-based law firm.  
This case was the single largest wrongful death verdict in the history of U.S. jurisprudence and the third nine-figure verdict for Brent Goudarzi of Goudarzi & Young LLP.  Nelson Roach, of Roach Langston Bruno, also tried the case alongside Mr. Goudarzi.