Criminal Law
The Leader of the 'MAGA Caravan' Is Facing Federal Charges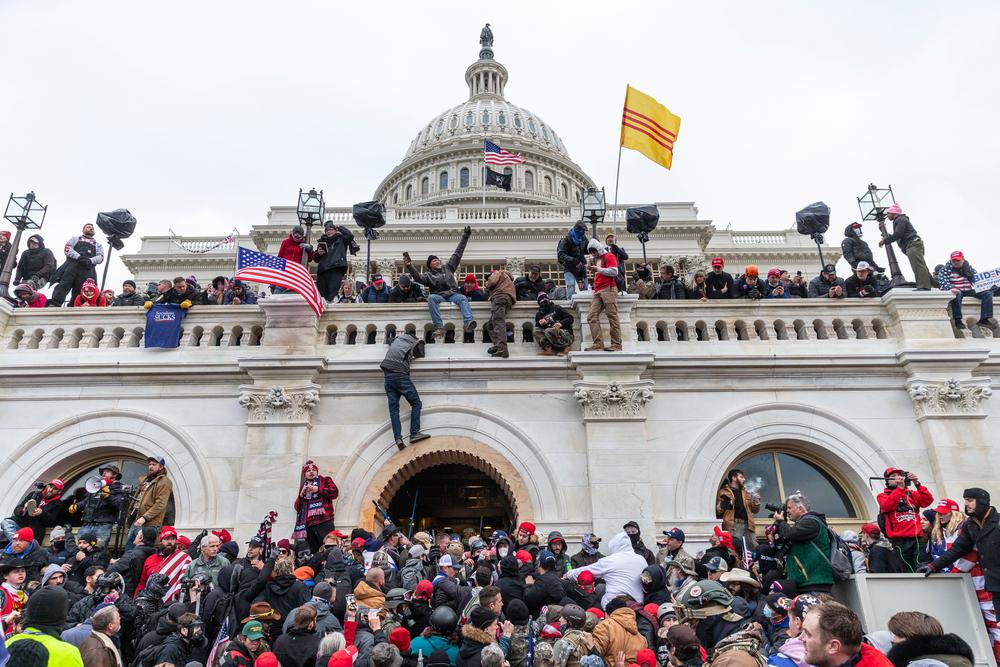 The self-proclaimed leader of the "Maga Caravan," which led dozens of vehicles to Washington, DC, to a rally held by former President Donald Trump, was charged with allegedly being one of the first insurrectionists to assault law enforcement at the US Capitol, the Justice Department announced.
Kenneth Joseph Owen Thomas, 38, of East Liverpool, Ohio, was arrested in Alabama this week for federal charges that include assaulting, resisting or impeding certain officers; obstruction of law enforcement during civil disorder; and engaging in physical violence on Capitol grounds. Thomas made his initial court appearance in the Northern District of Alabama Wednesday, prosecutors said. He has not entered a plea and information about his attorney was unavailable on Thursday.
The Justice Department has brought federal criminal cases against about 450 people alleged to be connected to the Capitol riot, and in recent weeks, has built out cases against groups of people who traveled to Washington, DC, for Trump rallies on January 5 and 6.