Big Law
The Maker of Oreo Files Trademark Infringement Lawsuit Against Parle Products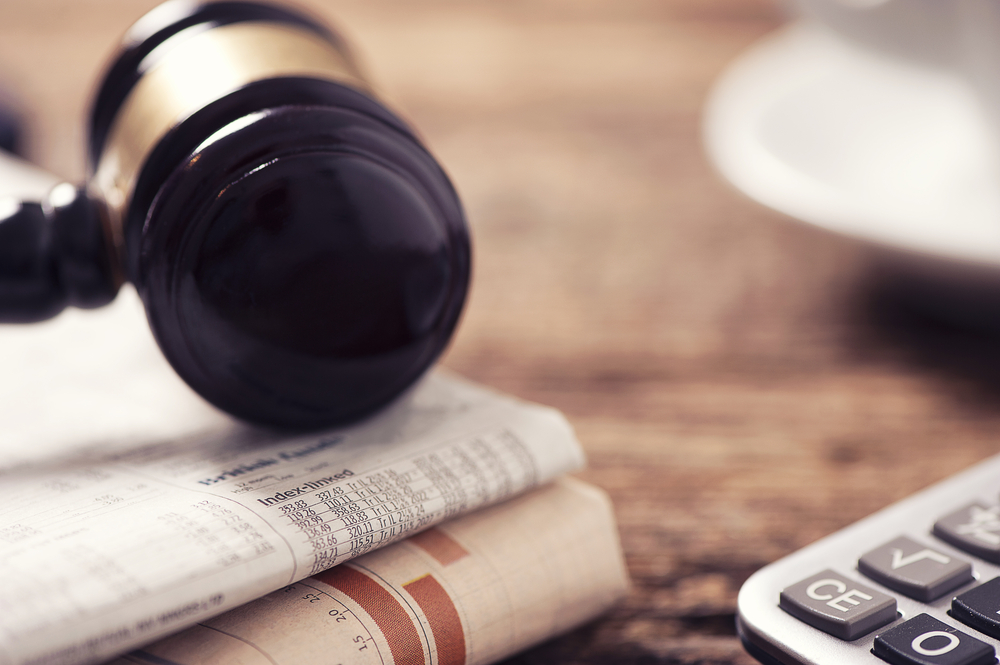 US-based Intercontinental Brands, maker of Oreo has moved the Delhi High Court against Parle Products, alleging that the design of one of its biscuit brands is similar to that of its popular offering. Intercontinental has said that the design of Parle's Fabio biscuits is 'deceptively similar' to that of Oreo.
The court has fixed April 12 as the date for the next hearing in the trademark infringement case. On February 9, the court declined to reschedule the hearing to an earlier date, as mentioned in a report in The Economic Times.
So far both Intercontinental and Parle have not issued a statement on the case.
Intercontinental Great Brands LLC is a unit of Mondelez International Inc. Mondelez had launched Oreo in India about a decade ago. It had gradually launched more variants of the original Oreo cookie, including choco creme and strawberry. Parle, on the other hand, had launched Fabio in January 2020.
Read the source article at Business News