Criminal Law
The Mother of a Teen Murder Suspect Has Been Charged With Evidence Tampering After Washing Her Son's Bloody Jeans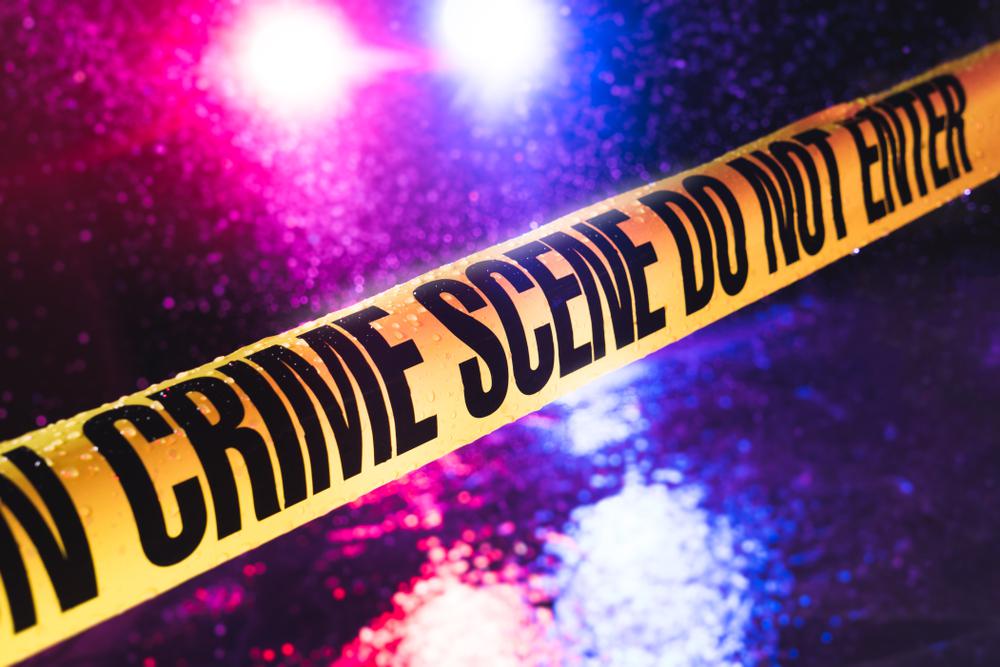 The mother of a teen murder suspect was charged with tampering with evidence on Saturday for allegedly washing the bloodied jeans worn by her son.
CNN reports that Crystal Smith, 35, was booked into St. Johns County Sheriff's Office Detention in St. Augustine, Florida. She was reportedly released less than two hours after being booked.
Smith's son, 14-year-old Aiden Fucci, has been charged with first-degree murder for allegedly stabbing 13-year-old Tristyn Bailey over 100 times. Bailey's body was found on May 9 a few hours after she had been reported missing. Around 50 defensive wounds were found on her head, hands and arms.
Read the source article at The Hill