Big Law
The Navistar Merger With Traton SE Will Go Into Effect This Week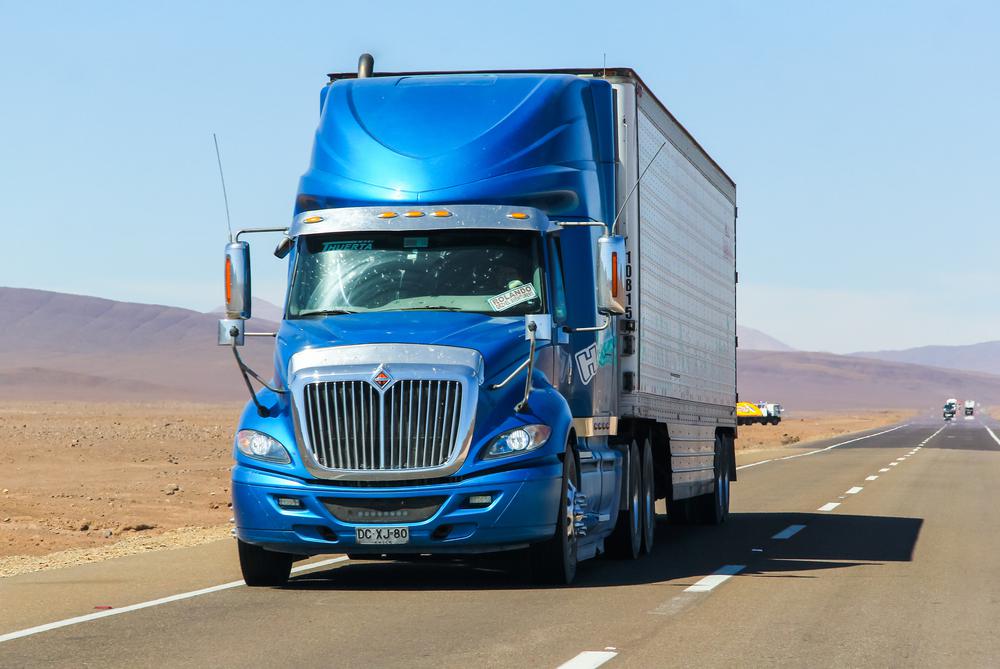 Navistar International Corp. announced it received all regulatory approvals necessary to proceed with the previously announced merger with Dusk Inc., a wholly owned indirect subsidiary of Traton SE. The closing date is expected to be July 1.
Germany-based Traton is Volkswagen AG's heavy-truck business.
VW purchased its stake in Navistar in 2017, eventually gaining control of 17% of Navistar and laying the groundwork for establishing a footprint in North America, the truck industry's largest source of profits. In January 2020, VW made its bid for the rest of the company.
Read the source article at Transport Topics