Big Law
The SEC and FTC Launch Investigations Into Elon Musk's Twitter Acquisition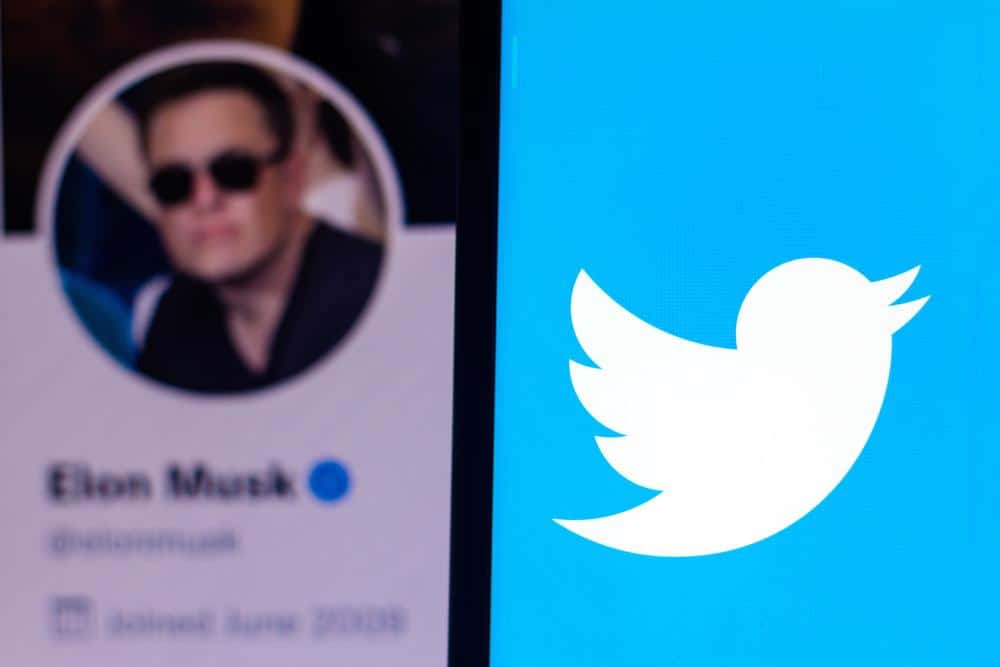 The United States Securities and Exchange Commission (SEC) and Federal Trade Commission (FTC) are investigating Elon Musk over his stake in Twitter.
The SEC is looking into the billionaire's delay in filing documents that must be submitted when an investor buys more than 5% of a company's stock.
And the FTC is examining whether Musk violated a law by failing to report large transactions, which must be done to antitrust-enforcement agencies.
The law requires an investor to wait 30 days before buying more shares of the company, with the regulator using that time to determine if the purchase could hurt competition.
Read the source article at Unbiased Crypto News – BeInCrypto