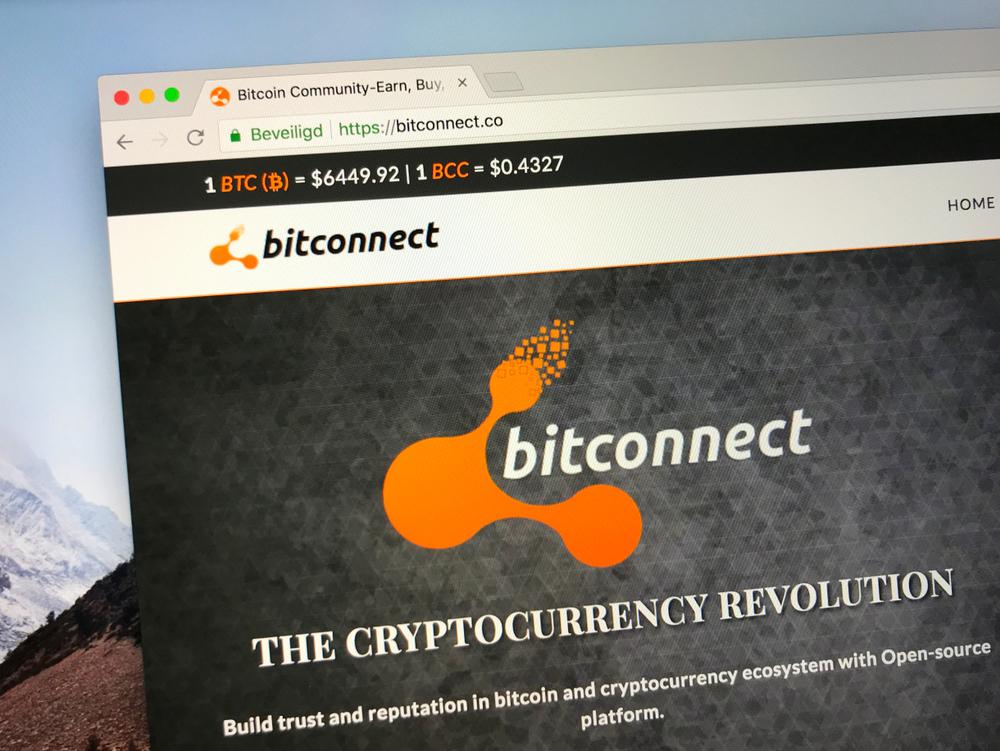 The U.S. Securities and Exchange Commission (SEC) is nearing settlements with four U.S.-based individuals accused of promoting the multi-billion dollar crypto Ponzi scheme, BitConnect.
According to Law360, the terms of the settlements are currently awaiting final approval from Judge John Koeltl. The judge noted that while agreements' terms are currently legally sound, minor fixes are needed to be made to ensure they are "scrupulously accurate."
The agreements include a more than $3 million settlement from Joshua Heppensen of Massachusetts and $576,000 from his fiancee Laura Mascola, $526,000 from Ryan Maasen of Oklahoma, and an unspecified amount from Michael Noble of California.
Read the source article at cointelegraph.com