Big Law
The Sneaker Brand Hoka Will Open Its First Retail Stores in New York and California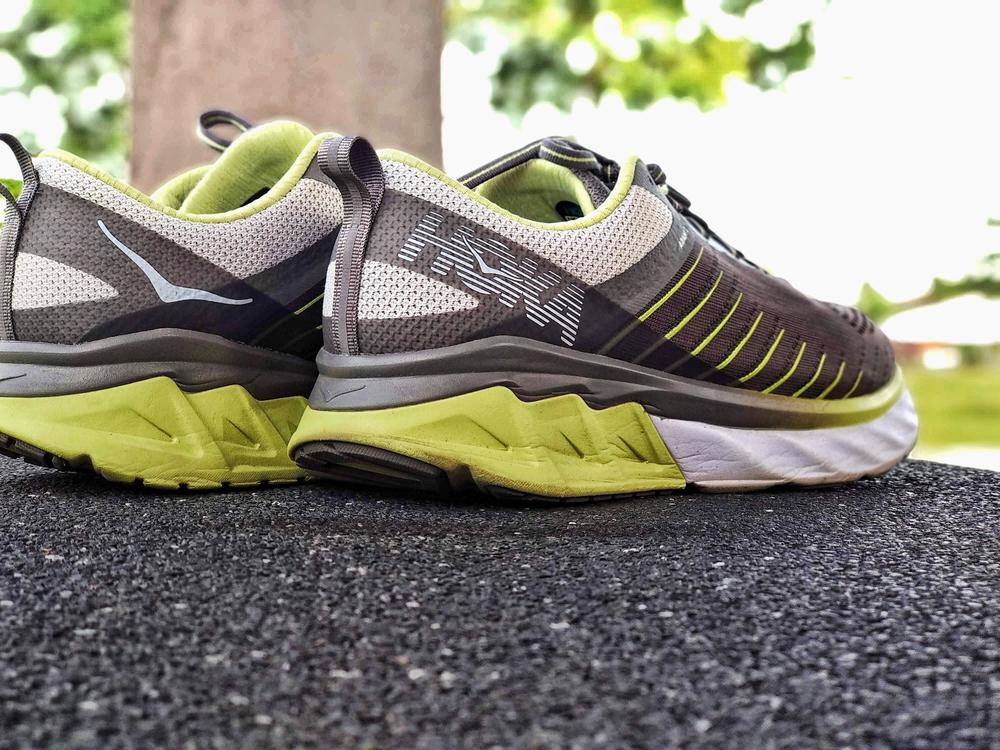 Sneaker brand Hoka, famous for its cushioned running shoes, is opening its first-ever retail locations Wednesday as it bets on bricks and mortar to help fuel greater growth for parent company Deckers.
Hoka President Wendy Yang told CNBC the shoe maker will open its doors to shoppers at a location on 5th Avenue in the Flatiron neighborhood of New York City and a shop on Melrose Avenue in West Hollywood, California.
The brand has signed shorter-term leases on the two shops, Yang said, but will likely look to extend the agreements.
"We want to learn more directly from the consumer … about what they like, what they want and how their decision process works, in a one-on-one way," Yang said. "The biggest thing is creating a conversation with consumers in-person and letting them experience the benefits [of Hoka] before purchasing."
Read the source article at cnbc.com