Big Law
The State of Florida Acquires a Shopping Complex Near Disney for $198M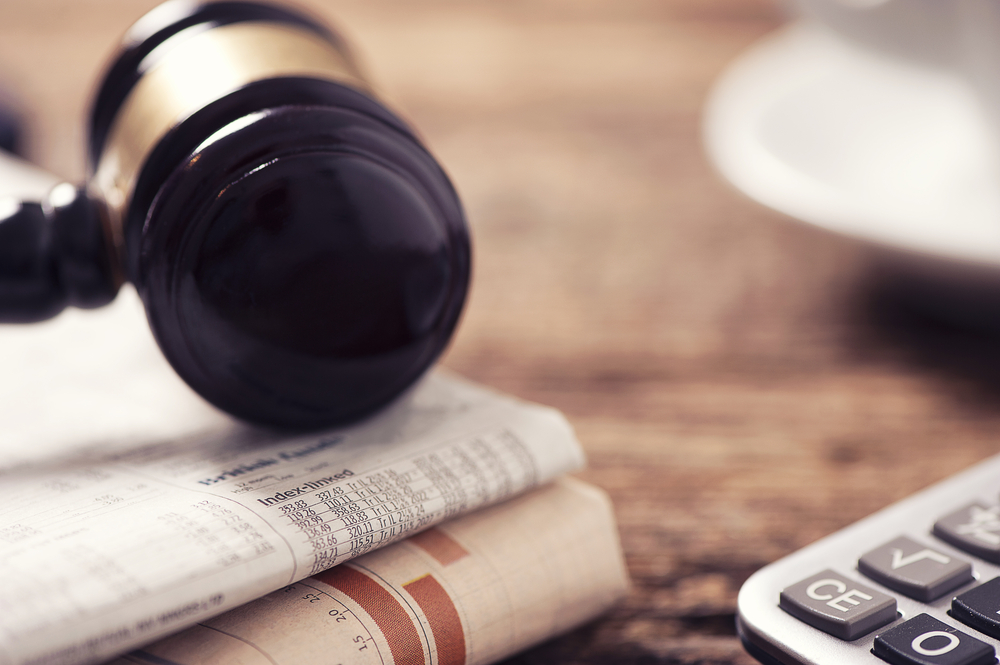 The state has reached a $198 million agreement to acquire a popular shopping complex at Disney World's front door, making it the largest eminent domain settlement in Florida's history, according to the lead attorney representing the property owner.
The Florida Department of Transportation's plan is to build a new interchange for the Interstate 4 Beyond the Ultimate expansion project at what is now the Crossroads of Lake Buena Vista near the often congested Exit 68.
Originally built by Disney in 1988, the Crossroads later passed hands several times over the years. The 36-acre property in prime real estate near Disney World was home to 25 businesses including Gooding's Supermarkets, Perkins Restaurant, TGI Fridays, Red Lobster, Buffalo Wild Wings, and a pirate-themed miniature golf course.
The four-year case stood out for its complexity, said attorney Kent Hipp, who lead the GrayRobinson team representing Crossroads' owner, U.S. Cities Fund.