Coronavirus
The U.S. Is Still Fighting the Delta Variant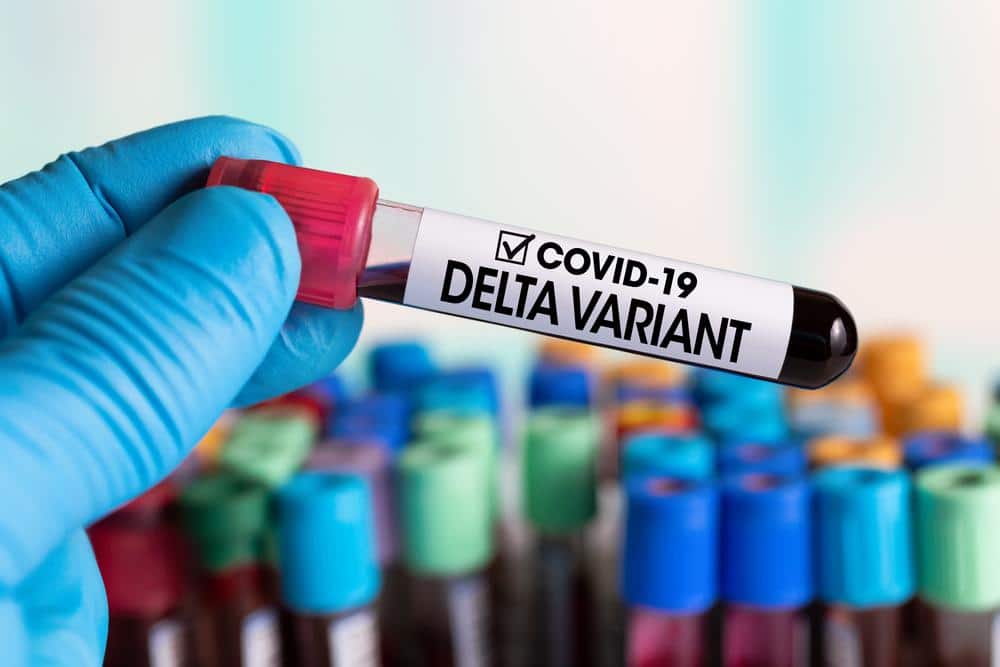 While all eyes are on the new and little-understood omicron variant that is popping up around the country, the delta form of the coronavirus isn't finished wreaking havoc in the U.S., swamping hospitals with record numbers of patients in the Midwest and New England.
"Omicron is a spark that's on the horizon. Delta variant is the fire that's here today," said Dr. Nirav Shah, director of the state Center for Disease Control and Prevention in Maine, where an unprecedented 334 people were in the hospital with COVID-19 as of midweek.
The U.S. recorded its first confirmed omicron infection on Wednesday, in a Californian who had been to South Africa, where the variant was first identified a week ago. Several more cases were reported Thursday — five in the New York City area and one each in Minnesota, Hawaii and Colorado — under circumstances suggesting the variant has begun spreading within the U.S.