Coronavirus
The U.S. Looks to Gather More Information on Omicron Before Updating Travel Restrictions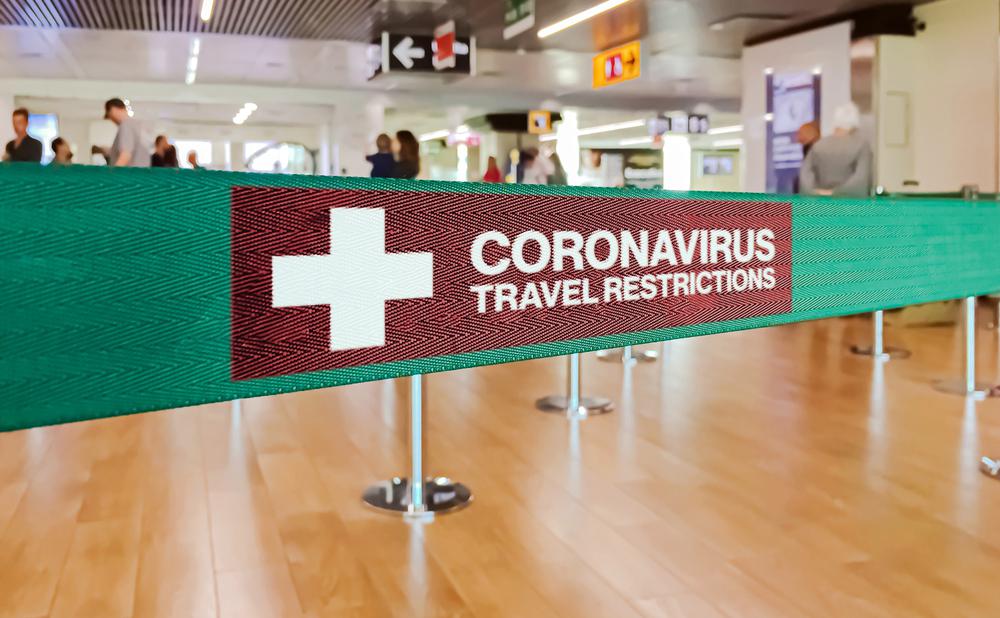 President Joe Biden will soon announce tighter Covid restrictions for people flying into the United States, including requiring a negative Covid test just one day prior to travel, as the world races to confront the new Omicron variant.
Three White House officials confirmed that a tightened testing window, first reported by The Washington Post, is coming. One official said Biden himself will soon announce the new requirements, ahead of another busy holiday travel period looming in mere weeks.
In addition, the officials acknowledged that additional quarantine measures are under consideration but said there are no current plans to implement any.